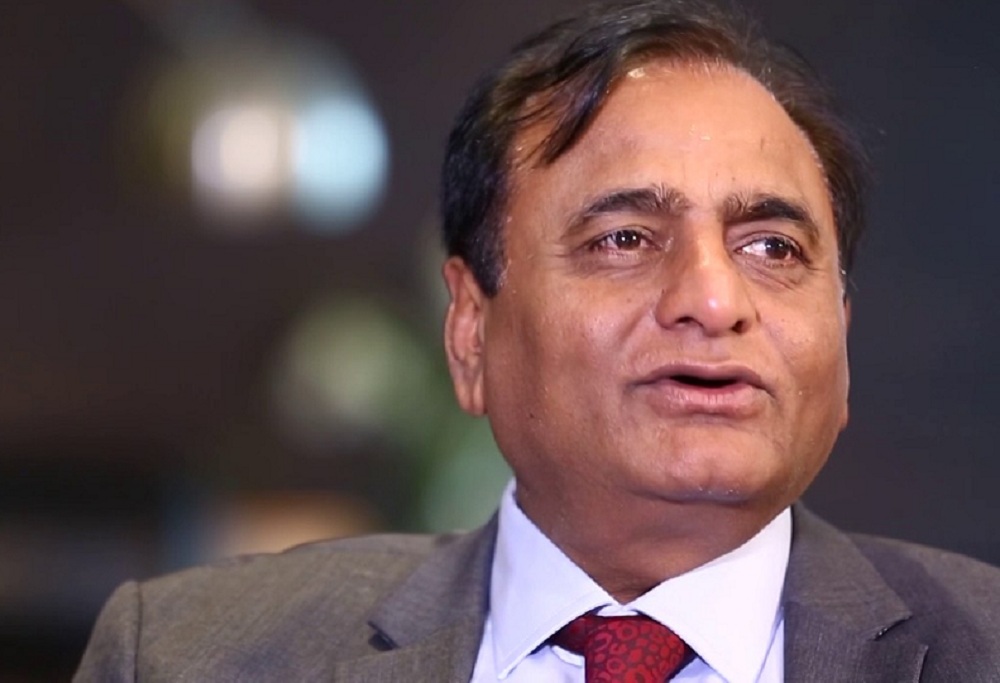 Business tycoon Narendra Raval's National Cement Company has bought ARM Cement's assets for US$50 million (Ksh 5 billion), its administrator was quoted by Reuters news agency as saying on Tuesday.
ARM Cement was put under administration in August last year by some of its creditors over a Ksh 19.2 billion debt and its shares were suspended from the Nairobi Securities Exchange (NSE).
It had loans with Stanbic Bank Kenya, African Finance Corporation and overdrafts with Barclays, Stanbic, Guaranty Trust and UBA banks. Maweni, its Tanzanian subsidiary, had loans with Eastern and Southern African Trade and Development Bank (PTA Bank), and Development Bank of South Africa and overdrafts with Stanbic and Standard Bank (Mauritius).
Reuters says the transaction, which applies to ARM Cement's Kenyan assets only, is subject to regulatory approvals.
In December last year, Oman's Raysut Cement had shown interest in acquiring ARM Cement.
Their proposed deal was estimated to be worth more than Ksh 10 billion.
At the time, the Oman company was setting up a grinding unit in Somaliland and Mogadishu, Somalia with a Dubai-based partner.
Also on its sights were firms in Uganda and Djibouti.
ARM Cement, once Kenya's second-largest cement maker, owes billions of shillings to a range of creditors, including local commercial banks.
ARM's creditors in October last year approved the sale of some assets to cut debt.
National Cement Company, which commenced operations in 2010, produces and supplies cement under the brand name Simba Cement. It is a member of Raval's Devki Group.
In September 2017,  ARM transferred its shares to three subsidiaries – ARM Minerals and Chemicals, ARM Energy and Mavuno Fertilizer – in a restructuring programme aimed at turning around its financial fortunes.
The move followed the sale of the three fertilizer and minerals units to Swiss industrial firm Omya and Pinner Heights of Mauritius in a transaction whose value was put at least Ksh 5.4 billion.
The company also holds equity stakes in ARM Zambia Ltd and Sukam Development Company Ltd. It also owns ARM Africa Cement (Mau) Ltd and ARM Rhino Cement Ltd, Mafeking Cement (Pty) Ltd of South Africa, ARM Rwanda Ltd, ARM Africa Cement (Mauritius) Ltd and ARM Rhino Cement Ltd (Mauritius).
Read: Safaricom free 5GB offer locks out millions without smartphones
It was put under administration in August last year with PricewaterhouseCoopers' Muniu Thoiti and George Weru being  appointed as j***t administrators.