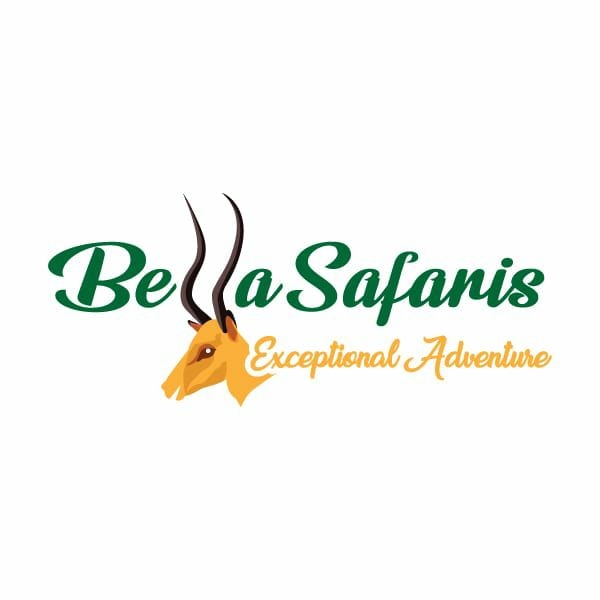 As we head into the festive period, you are probably scouting for a tour company that will cater to all your needs, Bella Safaris which has over the years posted positive reviews with travellers represents your best option.
Founded in 2015, Bella Safaris has special Christmas and New Year packages that have been specifically purposed to suit the budget you have set aside for the merry making season this year.
The tour company offers the best services ranging from air ticketing, hotel and safari bookings and car hire services.
Bella Safaris saves you the baggage of having things to do things yourself, for instance it books air tickets for clients to domestic, regional and international destinations.
If you also don't have the time to make safari bookings, Bella Safaris also sees to it that your local and regional and international safaris are planned for.
Those interested in car hire services both for personal hire or organizational also have a reason to get excited as the Bella experience is only a call away.
READ: BELLA SAFARIS POSITIONED TO OFFER GREAT EXPERIENCE IN ITS TOUR PACKAGES
But the most important services for anyone travelling remains hotel bookings. From their three years' experience, Bella Safaris has specialised in identifying the best hotels either for persons looking to visit destinations alone, in pairs, groups or as families.
For corporate travel, the company specializes in conferences, incentive travel and team building.
The company's hospitality does not end there as the company also has special packages for;
Easter
• August
• Mashujaa
• Valentines
• Honey moon
The pricing for the services are however determined by the number of nights spent in the hotel resorts, Lodges, campsites, apartments, cottages or any other accommodation facilities.
SEE ALSO: TOP TV STATIONS HIT BY FRESH KEY STAFF EXITS
Bella Safaris can be reached through the following contacts; 0713888008, 0739888008, 0777653163 or www. bellasafaris.com