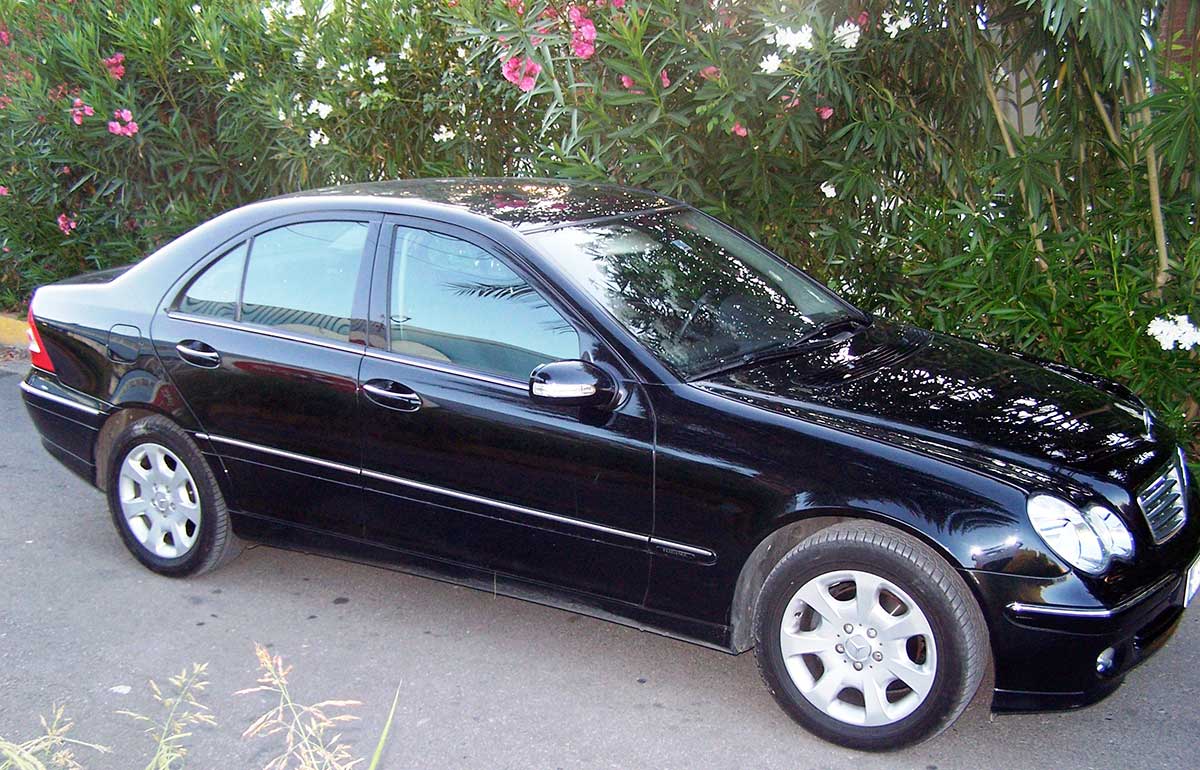 [dropcap]C[/dropcap]itizen TV Kiswahili Managing Editor and news anchor Swaleh Mdoe has reportedly lost his prestigious Mercedes-Benz to one of the four banks that he owes millions of shillings in loans even as his financial woes appear to be far from over.
"I'm broke and that is a fact of life. "I have pressing financial issues that need to be resolved and the bank cannot top up and help me," he told the Star newspaper on February 16 hours after revealing his plight on social media.
Mdoe told former KTN employees at a get together dinner for KTN alumni dubbed KTN62 (in reference to Channel 62 on which the station started its broadcast) last week that he has been forced to hike lifts from friends and colleagues after his car was put up for auction, though some colleagues at Royal Media Services said the Kiswahili anchor, known popularly as Babu, sold the car late last year to offset some debts.
"Hata kutoka hapa nitaomba lift (even from here I will hike a lift)," he said when he addressed the party attendants, who he asked to support him financially through his pay bill number to save him from selling his kidney.
Mdoe recently shocked the media fraternity and Kenyans in general when he announced he was selling one of his kidneys to sort out his debt burden, which he said no financial institution could not resolve. It is now emerging that the popular newscaster has been blacklisted by lenders for failure to pay back loans he had been advanced in recent years. Sources close to him say he has loans from four banks.
Apparently, even after setting up a Pay Bill number through which well wishers can help him sort out his financial problems, Kenyans have opted to give him a cold shoulder.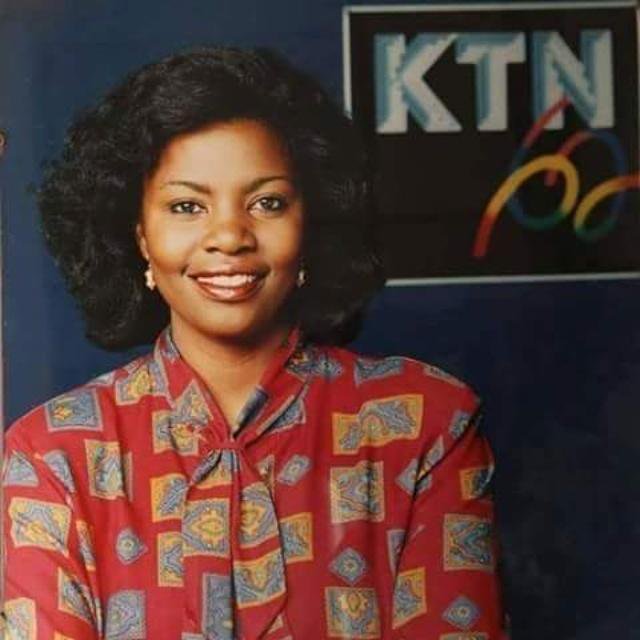 This came to light on Thursday when Mdoe took to social media to lament why people are surprised about his financial misfortunes when even the Government of Kenya, through National Treasury Cabinet Secretary Henry Rotich, has admitted it was broke.
"Kenya is 84billion broke"-CS Rotich. So if the GoK can be broke why are people surprised when I declared that I am in a financial crisis?..Just thinking aloud

— swaleh mdoe (@swalehmdoe) March 8, 2018
Many of the reactions were critical of Mdoe with many wondering whether he was also in a similar league with government mandarins who have been accused of corruption, over borrowing and mismanagement of resources which has been the blamed for the loss of public funds since he was on a "decent salary."
"At least we understand how the state got broke. Over borrowing and corruption have been the hallmark of jubilee financial mismanagement at its worst. So you tell us how u got yourself broke while still on a decent salary. Financial indiscipline too like GOK?" one Githinji was Njoroge posed.
Some bloggers claim Mdoe's woes are as a result of a woman with whom he has been "eating life with a big spoon" in exotic places in recent months.
It has also emerged that the Royal Media Services management was unsettled with Mdoe's revelations that it attempted to have him deny he plans to sell his kidney. It is said that in a face saving move, RMS vice chair Purity Gathoni Macharia even prepared a statement which he was to sign before it was dispatched to media houses in order to discredit the story but he declined.
Since then, she has kept quiet on the matter, leaving many to guess what her next move would be.