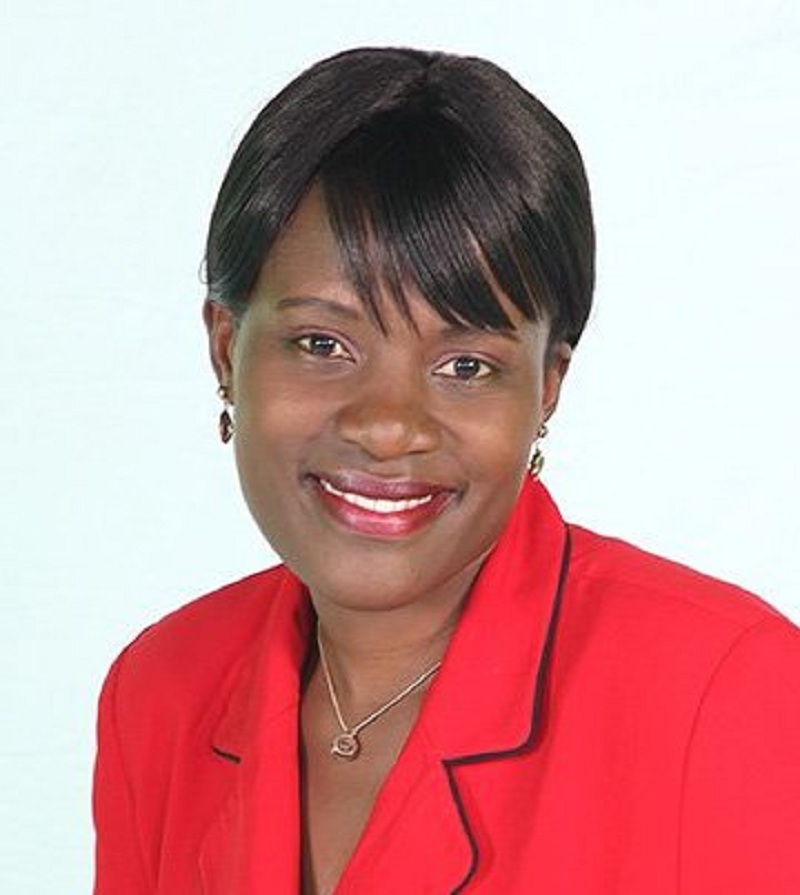 It is now confirmed. Central Organisation of Trade Unions (Cotu) Secretary General Francis Atwoli has married KTN Swahili news anchor Mary Kilobi as his third wife.
According to colleagues at KTN, Kilobi has confirmed that she is happily married to the veteran trade unionist with whom she is staying at his residence in Kajiado, a palatial state-of-the-art mansion at Ildamat along the Nairobi-Namanga Road that he describes as his "retirement" home.
The plush homestead comprises a parking lot that accommodate more than 100 cars, a restaurant with capacity to host at least 300 guests at a go, a helipad, and several guest rooms. Already, Atwoli has bought her a top-of-the-range V8 Prado – a sign of changing fortunes for the new member of his royal family.
A source close to her indicated she had even been interviewed by the Nairobian, a weekly tabloid published by the Standard Group, which owns KTN, an indication that the relationship is strong and she is not hiding it. She is said to be expecting their first child.
RELATED: KTN ANCHOR MARY KILOBI'S FORMER HUSBAND CRIES FOUL
The revelations bring to an end speculation regarding Atwoli's affair with the 34-year-old Swahili presenter following initial claims that he had snatched her from Nelson Wamboka, a politician and personal assistant to Water Cabinet Secretary Eugene Wamalwa. They started as rumuors on some blogs before Business Today gave it momentum when it published a story on the affair last Friday.
Speaking at an ILO function in Kisumu early in the week, Atwoli, however, rubbished the reports, saying they were meant to tarnish his name.
"Somebody has been trying to tarnish my name on social media by claiming that I took his wife. That is madness. One thing I cannot do in my life is to have an affair with somebody's wife. My late father warned me never to fool around with someone's wife," he said.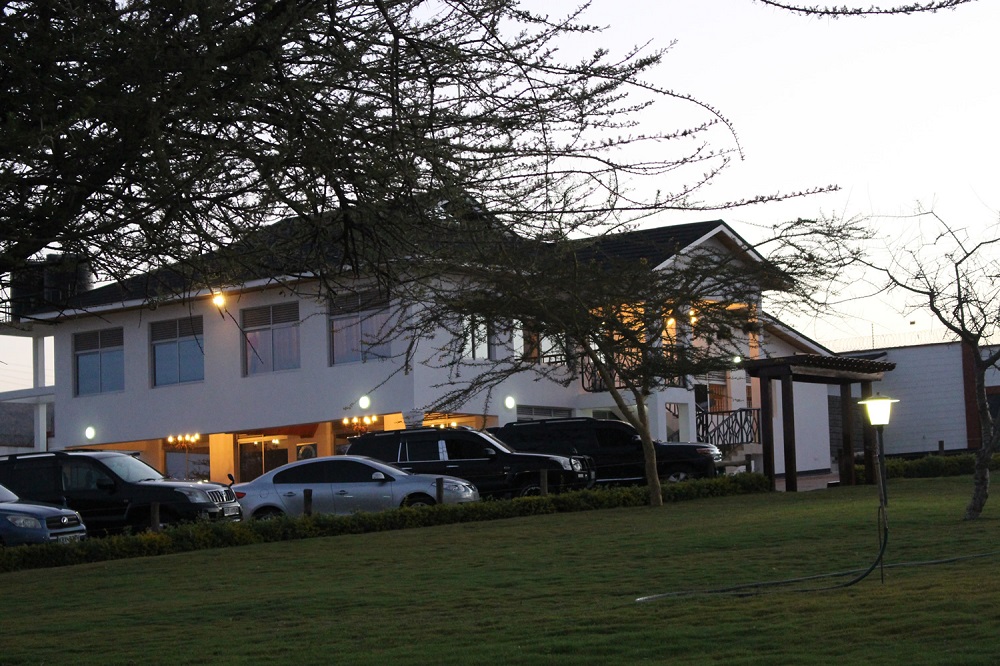 "What foolish man is this? I cannot attempt to fool around with people's marriages. Even me I have daughters and I would wish that people marry them out in the correct way," Atwoli added.
He went on to state that he married his wives after "serious investigations" on their character. "I have many wives, but I snatched none of them from marriage. Before I get hold of a woman, I do enough background check with the family to ascertain that she is not married to another man," said Atwoli.
READ: DPP MOVES TO UNLOCK AD BILLIONS FOR MEDIA HOUSES
In apparent reference to Kilobi, he said he married his latest wife legally after Francis Wangara, a long-serving workmate, helped "in arrangements to get the girl."
"I trust Wangara, and when I dispatched him to find out if that woman was seeing someone, he brought back a report that the lady was free, and that her parents had not received dowry from anyone," he said.
SEE: SAFARICOM CEO BOB COLLYMORE REVEALS CHILLING DETAILS IN HOSPITAL