On 18th June this year, the Nairobi National Park lost a key member of its jungle. The big cat, named Sirikoi, was described by the Kenya Wildlife Service as one the most iconic lions at the Nairobi National Park.
See >> Changes To M-Pesa Reverse Feature Explained
KWS summed up its déath in an emotional phrase befitting a VIP. "A king has rested," it said in a tribute posted on its Twitter page. Interestingly, the lion left two lionesses pregnant and is, thus, assured of the continuity of his lineage through the cubs.
In a country where tourism is a leading foreign exchange earner, the dèath of a lion, which is part of Kenya's Big Five of elephant, rhino, buffalo and leopard, is a major loss. On the other hand, it will a major relief to the prey animals such as zebras and antelopes who must have been delighted in the exit of a predator from he scene.
According to KWS, Sirikoi was born in January 2014 in the Sosian Valley. He came from the MF family, one of the dominant and charismatic pride. Sirikoi was a majestic lion with tactical and amazing hunting skills that enabled him take down big preys like giraffes and buffaloes on its own.
Notably, he had a distinctive dark mane which is a strong indicator of a lion's health, vigour and strength as well as testosterone levels. "RIP Sirikoi," KWS said, "May your spirit live on in your offspring and possibly with the two other females carrying your cubs. Preparations are under way for him to be immortalised at the National Museum of Kenya, as an icon of Nairobi National Park."
The lion is often called the king of the jungle because it is the fiercest and largest predator on land. Lion's natural prey includes zebras, impalas, giraffes and other herbivores especially the wildebeest. Lions tend to group themselves in a pride of 12.
Read >> Meet Elephants With Kenya's Most Expensive Names
Males are easily distinguished from females with their shaggy manes and are generally much larger. The females, however, do most of the hunting. Although they have been known to attack humans, lions are generally calm animals that do not usually seem threatened by close proximity to people.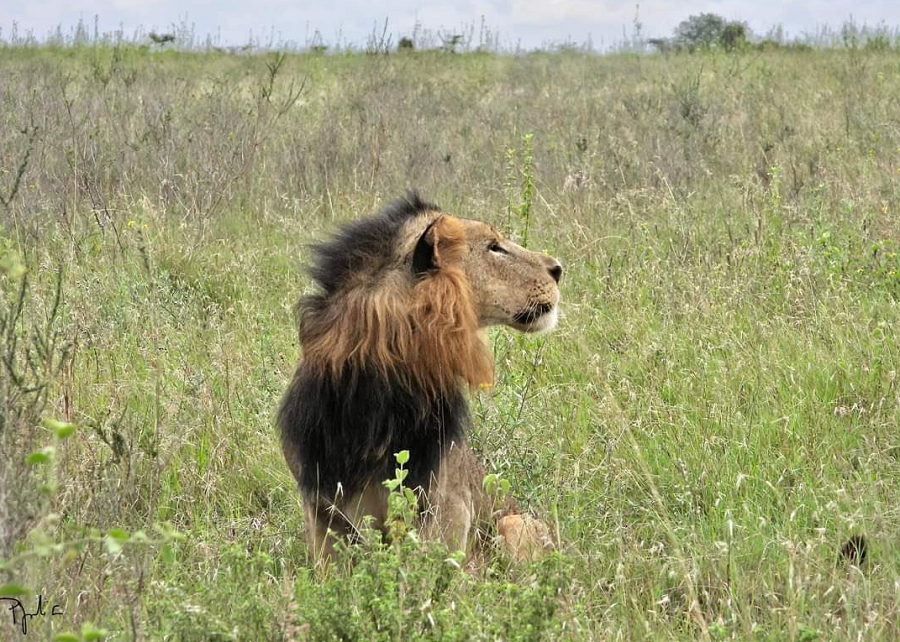 KWS has lately personified iconic animals in the park. Last year held a Tembo (elephant) naming campaign to raise conservation funds. The Magical Kenya Tembo Naming Festival (MKTNF) is an innovative sustainability mechanism to champion elephant conservation in Kenya. It offers individuals and organisations an opportunity to support conservation efforts.
From as low as Ksh1,000 for individuals and Ksh50,000 for corporates one can qualify to be an adopting parent. However, for one to name they must donate a minimum Ksh500,000.
Next Read >> 10 Countries Minting Marìjuana Millions
Read >> Signature That Raised The Price Of Mobile Phones And SIM Cards