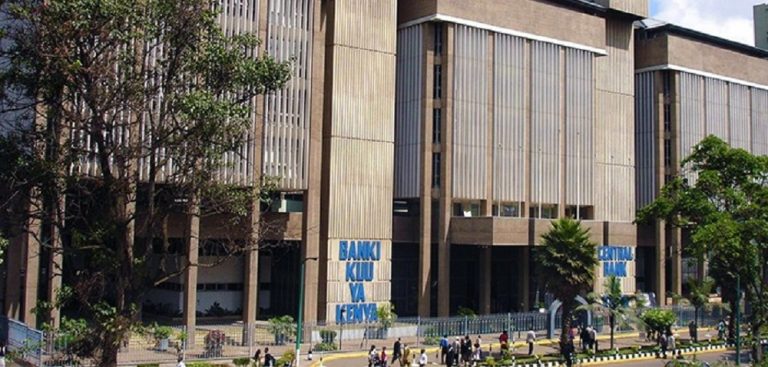 If one was to consider the wealth of Kenyans by looking at their bank accounts, one would probably conclude that citizens of this country are languishing in poverty.
That is if Central Bank Governor Patrick Njoroge is to be believed, when he says that ony 0.7% of bank accounts in Kenya have balances amounting to more than Ksh1 million.
It means an overwhelmingly 99.3% of bank accounts in the country are yet to contain deposits breaching the million shilling mark.
That is a dim outlook, but one that is probably a direct consequence of banking laws.
Regulation from CBK requires that transactions of more than Ksh1 million have to be reported.
It therefore could mean that Kenyans are shying away from depositing huge amounts of their money in banks, even though the CBK Governor  on February 26 told the Finance Parliamentary Committee that Kenyans willingly report on any transactions as per the regulations.
It may also indicate a situation where Kenyans deposit just enough in their accounts to save them from exercising the reporting regulation. In that, there could be a return, and a rise, to the infamous bank mattresses where citizens place their money under their mattresses.
The low number of bank accounts with over Ksh1 million also needs to considered alongside the rise of mobile banking services, which allow Kenyans to save their money in digitised forms rather than in banks.
Whereas bank accounts continue to dominate over mobile money accounts, the popularity of the latter could be quickly catching on in the country.
However, there could also be fear as Kenyans seek not to be part of the statistics of a number of banks that have collapsed over recent years.
Over the past five years, banks such as Dubai Bank, Imperial Bank and Chase Bank have collapsed. This history could see Kenyans cautious about depositing huge sums of money at the bank.
However, one also has to ponder whether one of the reasons bank vaults are not receiving amounts of more than Ksh1 million is if some money could be illegally acquired.
If that is the case, then to a bare minimum, perhaps the banking regulations are working to an extent.
The CBK Governor said the banking regulations are in line with international anti-money laundering regulations.
Mr. Njoroge also alluded to the fact that this reportage is significant to avoid c***e, especially t*******m funding, as such c*******s prefer to transact large sums of money.
In that case therefore, perhaps Kenyans really are not as poor as the numbers infer. The myriad reasons why 99.3% of banks have less than Ksh1 million could be as many and diverse as the bank accounts themselves.
See Also: Are Kenyan banks reluctant to advance credit to low income earners?