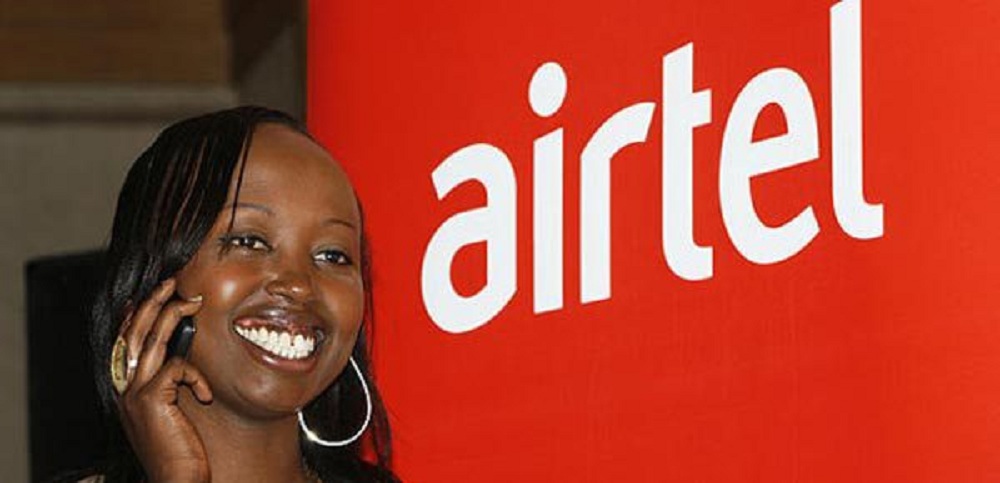 Airtel Africa has denied claims appearing in a section of media that it is planning to exit the East African market.
In a press statement, the Indian-based teleco, however, revealed that it was open to consolidation opportunities either through acquisitions or mergers to create a sustainable business in Kenya, Rwanda and Tanzania.
"It was never said that we were looking at exiting these markets. Our focus continues to be either number one or two in each country where we operate, through market consolidation," the statement said.
Airtel has in the past two years acquired competitors in Africa in a bid to consolidate its strength against major rivals in the market. In mid-2015, Airtel acquired subscribers of the Essar owned Yu Mobile in Kenya in a Ksh 8 billion shared deal with its rival Safaricom who took over YU's network infrastructure.
It also bought off Warid in Uganda and Congo Brazzaville as well as consolidating operations in Ghana with Mallicom.
''To underscore our commitment in Kenya, we have embarked on investing in 2G,3G and 4G and putting up at least 300 sites over the next months to improve coverage even further,'' the statement added.
Although Airtel was the first private-owned telecommunications firm to enter Kenya in the early 2000s, it was overshadowed by the entry of Safaricom.