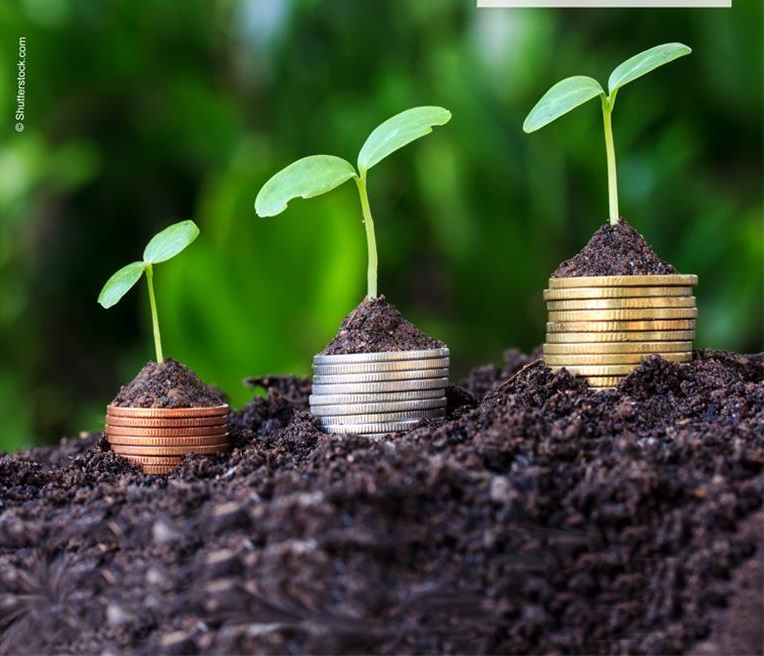 The African Guarantee Fund for Small and Medium-Sized Enterprises (AGF) through its Corporate
Social Responsibility is holding a tree planting day to mark this year's International Day of Climate
Action. The tree planting will take place at the Kereita Forest in Lari, Kiambu County.
Hosted by Kijabe Environment Volunteers (KENVO), AGF will be joined by Government
Representatives, NGOs, CBOs and various banks that have partnered with the pan-African
guarantee provider in support of SMEs in the country.
Themed Environmental Sustainability for Tomorrow's Economy, the participants will be planting
10,000 trees, making a significant impact towards increasing the country's forest cover. AGF
intends to hold a tree planting day annually across the country.
The occasion comes at a time when the government through the ministry of Environment
has embarked on a tree planting campaign across the country themed "PANDA MITI BORESHA
MAISHA."
AGF has been keen to foster Climate Finance through one of its products – the Green Guarantee
Facility. The Green Guarantee is a unique product that assists financial institutions to partially
cover the risks associated with financing SMEs with green investments and thus enable them
increase their portfolio in that asset class.
An increasing number of SMEs have ventured into business that tackle climate change effects.
SME lenders are urged to increase their lending towards these SMEs.
READ: WHY CNN'S RICHARD QUEST SUSPENDED KENYA COVERAGE
AGF is wholly dedicated to issuing guarantee products to financial institutions across the
continent to enable them increase their lending to SMEs. The organisation has over the past six
years, made available Ksh 141.8 billion (US$ 1.4 billion) of financing for SMEs. Currently, the guarantee fund has more than 10 partner financial institutions in Kenya.