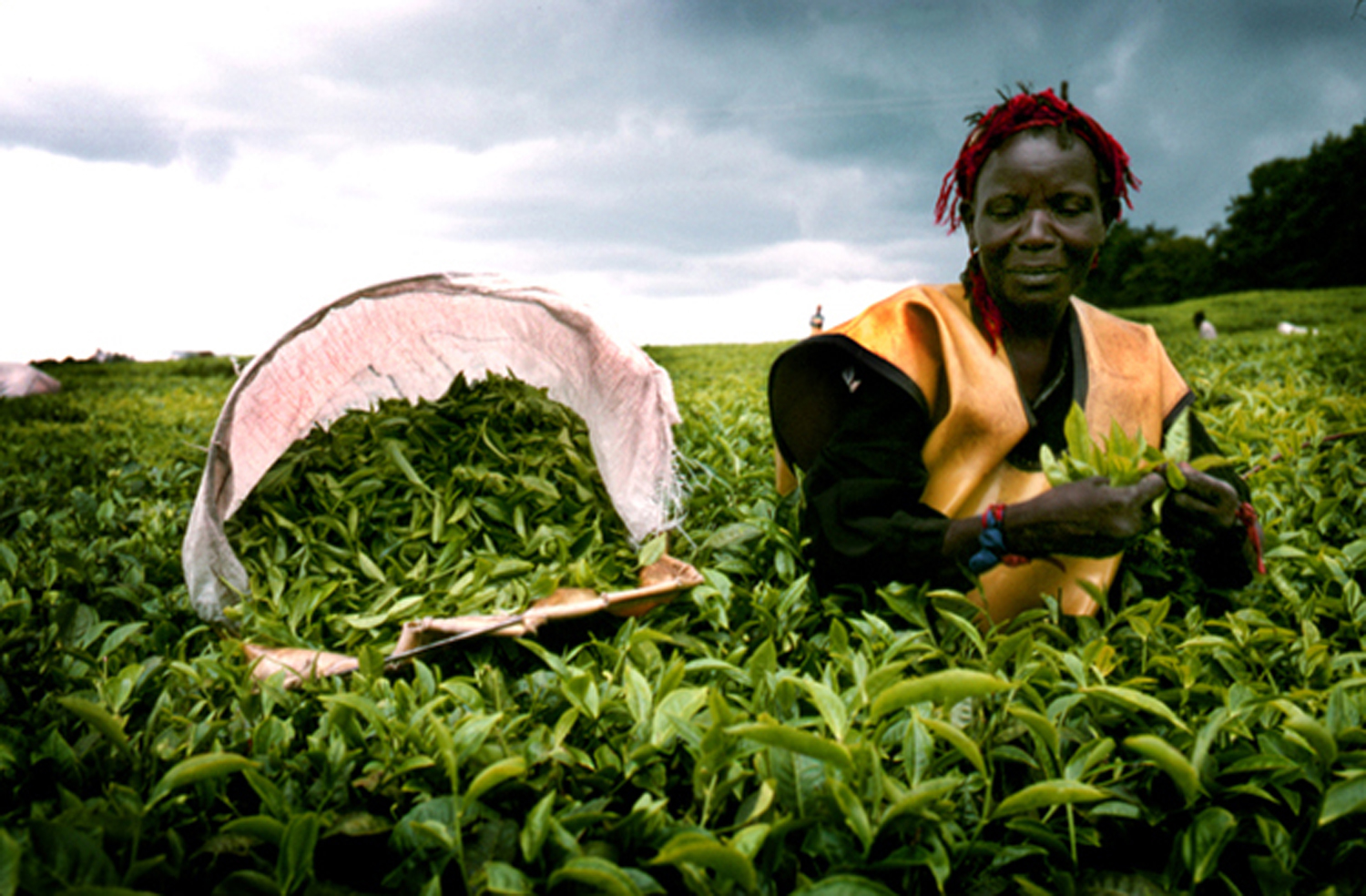 Kenyan farmers and traders have been challenged to adopt foreign currency management strategies to increase value of their foreign exchange earnings and to protect them from fluctuations that can potentially reduce earnings and increase their input costs.
ABC Bank's forex department says that the trade war between the US and China, Brexit and oil price fluctuations due to rising tensions between Washington and Tehran have the potential to cause fluctuation of major currencies.
Speaking at a forex training for farmers, traders, athletes and other customers, ABC Bank said that foreign exchange markets have become volatile due to various reasons among them the trade war between the US and China, Brexit and oil price fluctuations due to rising tensions between America and Iran among other factors.
These fluctuations can potentially result in farmers losing earnings from export proceeds or increasing costs incurred when importing farming equipment, fertilizers and other inputs.
"Depending on how these scenarios play out there is a risk of hurting earnings and increasing input costs. Spot contracts, Forward contracts, currency swaps and options are some of the tools farmers, traders and other professionals who have exposure to foreign currencies can deploy to reduce the risk eroding their earnings when exchanging US Dollars or Euros and other foreign currencies for the Kenyan Shilling," said ABC Bank General Manager Treasury and Financial Institutions Philip Wambua.
Other key considerations that recipients and buyers of foreign exchange should consider are: Efficient remittance channels of their foreign currencies, shopping for the best exchange conversion rates and opening of foreign currency accounts to hold some of their receivables to meet their import needs.
ABC Bank is hosting foreign exchange trainings for customers across the country as part of the lender's efforts to educate them on how to get the best value in foreign exchange dealings.
Data from the Economic Survey 2019 shows that the agriculture sector was amongst the leading sources of export earnings with tea coming top by posting Ksh 138.8 billion, horticulture (Ksh 124.3 billion), coffee (Ksh 23 billion) and tobacco (Ksh 13.99 billion).