Bizna Kenya has opened submissions for the inaugural Young Entrepreneurs Awards (YEA) 2018 to Kenyan business owners aged between 18 and 35 years.
The Awards, organised and hosted by Bizna Kenya, will see the top four YEA winners walk away with marketing and business support services worth over Ksh1 million.
READ : LADY SUES JUBILEE INSURANCE AFTER POST-NATAL SACKING
YEA 2018 aims to recognize, highlight and support successful Kenyan young entrepreneurs in a bid to improve the performance of their businesses. The Awards will also be seeking to put a spotlight on the participating entrepreneurs' businesses to enhance their efforts to attract opportunities for additional business, networking and funding.
Ten diversified key areas are being targeted by the awards for which the winners will be announced in November. The ten categories include; Fashion and Beauty, Entertainment, Real Estate, Events and Hospitality, Digital, Artisan, Printing and Design, Auto, Agripreneur, and Manufacturing from across the country.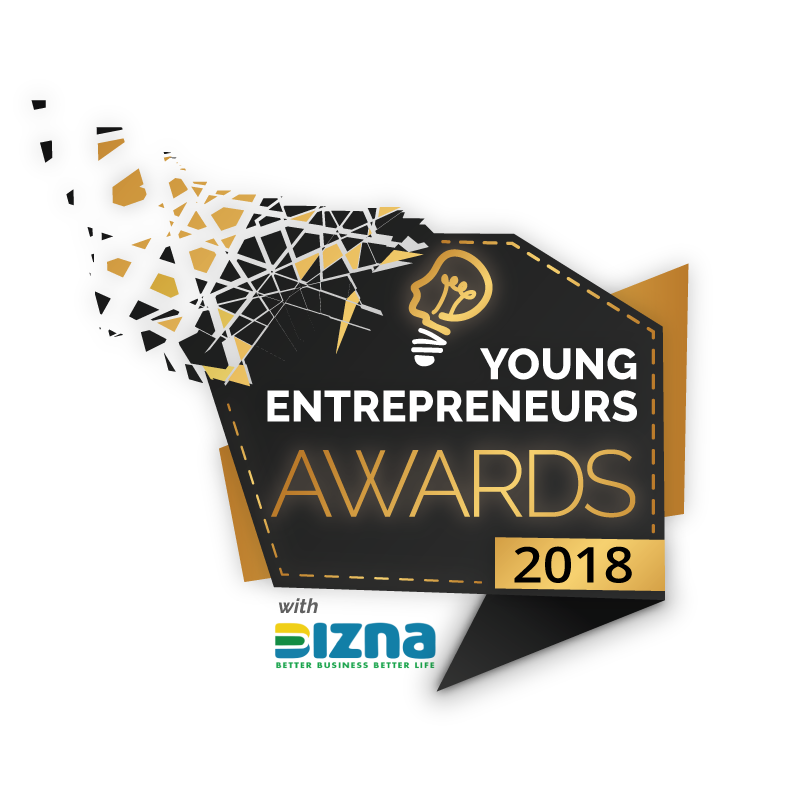 "We are delighted to announce the launch of Young Entrepreneurs Awards (YEA). We wish to recognize and appreciate the significant role young entrepreneurs play in changing the society through business. Young entrepreneurs are revolutionizing how business is done throughout the world and we are humbled to a play a role in making this happen." said Tonnie Mello, CEO and Founder of Bizna Kenya.
SEE ALSO : SOLAI DAM V*****S DEMAND SH500 MILLION
Bizna Kenya said that an entrepreneur can nominate themselves or be nominated at the awards website: www.yea.co.ke. Nominations will run for one month followed by shortlisting and public voting before winners are announced in November 2018.