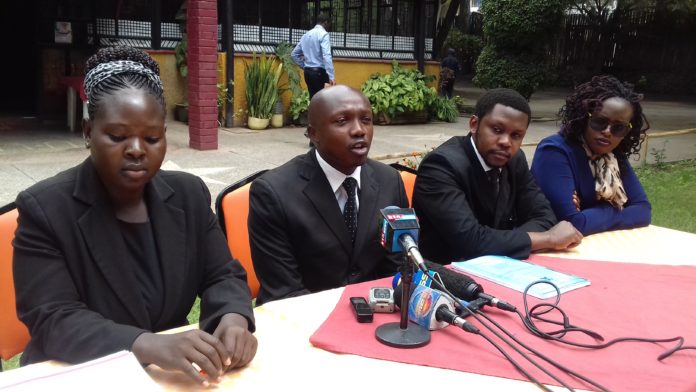 V*****s of the Solai dam t*****y are demanding Ksh500 million from the directors of the Patel Farm.
Patel farm directors are believed to have received individual demand letters from at least 400 v*****s of the Solai dam catastrophe that claimed 48 lives. The half a billion out of court compensation settlement is being pursued through Gordon Ogola and Kipkoech Company Advocates.
According to the Solai dam v*****s, the Ksh500 million will cater for the lives lost, property damaged, business endeavours abandoned and land as well as i******s s******d during the t*****y.
READ : SONKO'S ALL FEMALE CAST TO FILL DEPUTY GOVERNOR POSITION
The v*****s' lawyer Bernard Kipkoech told the press in Nakuru that the Patel farm directors had seven days in which to file a response as to the compensation claim failure to which his clients would institute civil proceedings against.
A tideous court process could involve valuation of the total loss incurred by each individual v****m thereby establishing the exact amount a v****m should be compensated.
On May 9, the Patel dam broke its banks and swept away the entire Nyakinyua
and Energy villages k*****g 48 people and causing damage worth millions.