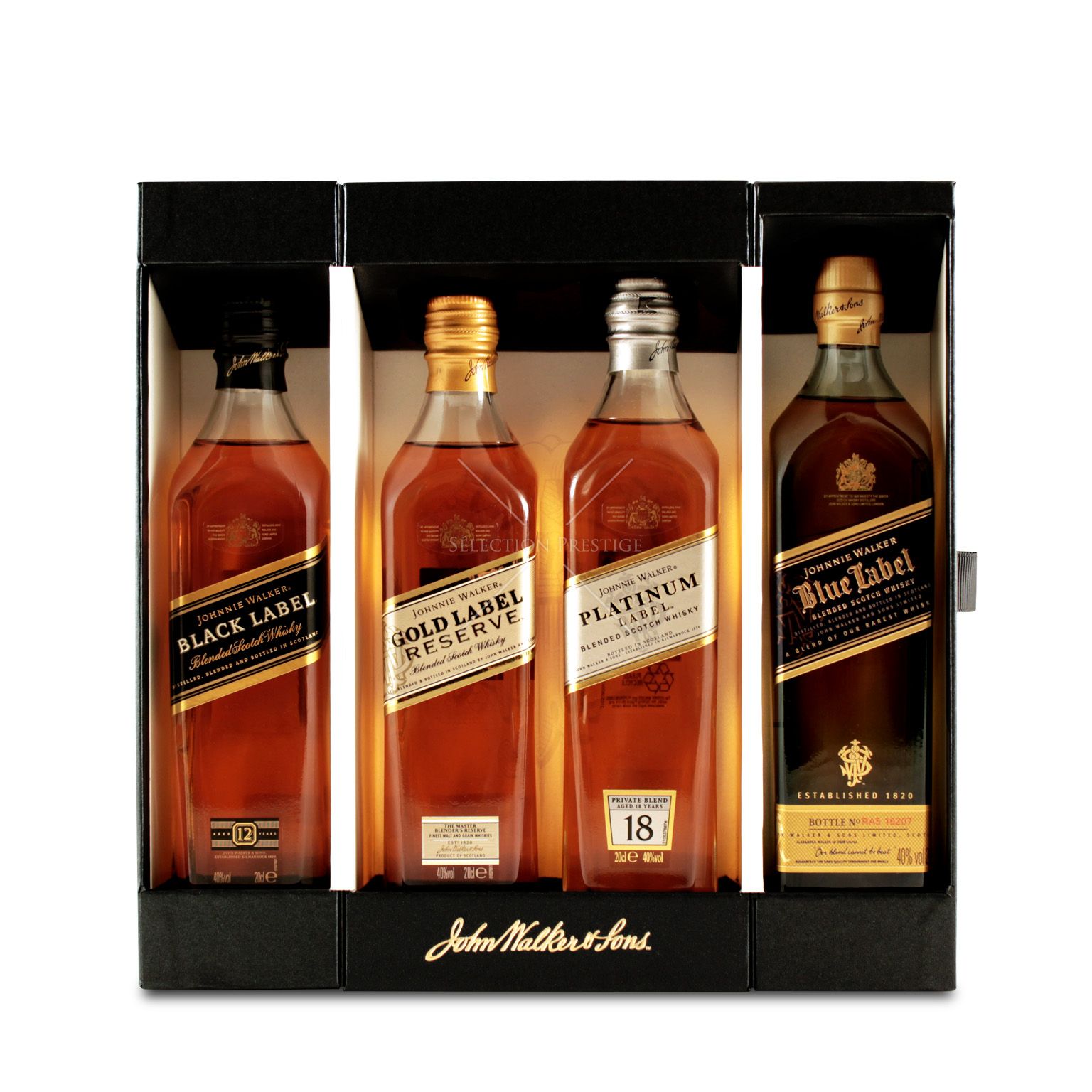 Overall spirits volume and value in global travel retail increased in 2018, strengthened by gains in several categories. In total, spirits volume grew 2.5% in the channel last year, to reach 24.5m nine-litre cases, with a value of US$9.2bn.
The spirits categories which posted the largest volume increases in duty-free were Japanese whisky (up almost 20% vs. 2017), gin (15%), Scotch (4.9%), and U.S. whiskey (4.3%).
Over the next five years, IWSR forecasts that global travel retail volume will grow by 2%, led by cane spirits (6.7%), Japanese whisky (6.4%), and gin (6.2%). By region, spirits volume is expected to grow 3.6% in Africa and the Middle East, 2.4% in Asia Pacific, 2.3% in the Americas, and 1.2% in Europe (all figures compound annual growth rate 2018-2023). The retail value of spirits in duty-free is estimated to reach almost US$10.4bn by 2023.
"Spirits growth in travel retail softened slightly in 2018, compared with the year before, but the positive news here for duty-free operators and spirits suppliers is that the channel continues to perform well," says Sandra Newman, Travel Retail Research Director at IWSR Drinks Market Analysis.

Johnnie Walker, which for more than 30 years has been the top-selling brand in global travel retail, grew by almost 8% last year. Rounding out the rest of the top-5, in terms of 2018 volume, were Jack Daniel's, Chivas, Absolut, and Hennessy. Also interesting to note is the continued success of Aperol and Jägermeister in the
bitters/aperitifs category. These brands posted the second- and third-highest increases in the channel (behind Johnnie Walker) in terms of absolute volume growth last year.
Meanwhile, the world's top 100 fastest-growing spirits brands, categorised by their respective case volume growth last year, collectively grew by 11%, compared to total global category growth of 0.8% in 2018. Those 100 leading brands, across all the major spirits categories, represent 690.5m nine-litre cases of the world's total
3.17bn cases of spirits.
These figures – and more than 1.5m other points of data – are included in the just-released IWSR Drinks Market Analysis Global Database.
The top-selling brand in the world, which is also the product that added the most cases to its total volume last year, was Korea's Jinro soju, growing 6.4% to a total of 80.9m cases. (Interestingly, Jinro sells 47m more cases than the next-largest brand in the world, Officer's Choice whisky, which posted 33.8m cases last year, an
increase of 5.6%.) The majority of brands that top the list of fastest-growing are national or regional products, including soju, baijiu, and Indian whisky.
Kenya Wine Agencies Limited's Kibao Vodka is listed at number 86.
"Though we saw a decline in beer and wine consumption last year, brands in the spirits category continue to enjoy great consumer loyalty," says Mark Meek, the IWSR's CEO.
Read: Sonko executive order makes Charles Kerich de facto deputy governor
"It's particularly interesting to see the growth of gin brands, the category which experienced the largest gain in global beverage alcohol consumption in 2018."