The Senate is on Tuesday, November 3 set to deliberate on a petition seeking to have public and private hospitals abolish parking fees.
If the petition by Wajir Senator Abdullahi Ali is successful, hospitals and other institutions providing public services will be barred from charging parking fees on individuals seeking the services. Alternatively, Ali's petition noted, the institutions could me made to charge an "affordable fee".
At the moment, parking fees are an important revenue stream for hospitals around the country.
While the rate varies among different hospitals, several in Nairobi county charge more than Ksh100 per hour. The subject has long been the subject of controversy, with those against it observing that they were already paying for medical services.
Ali alluded to the same in his petition, describing it as an example of double taxation.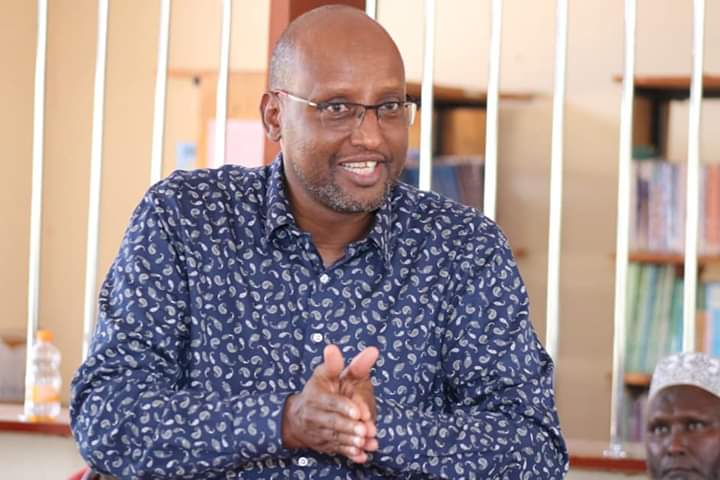 "Charging entry fees amounts to double taxation as the motorists who would have paid the parking fees will still pay for the services they seek.
"Access to hospitals, educational institutions and other places offering essential services might be hindered due to exorbitant parking fees levied on motorists." the notice of motion read in part.
The Nairobi County Assembly had initiated similar plans to scrap parking fees at public and private hospitals in the city, although the proposals are yet to be implemented.
In 2019, the motion by Nominated MCA Anne Thumbi brought to the fore several issues raised by Kenyans who grapple with the extra charges on top of medical bills.
She maintained that it was necessary to enforce legislation to protect city residents seeking services.
"Further aware that recent years have witnessed a marked increase in the number of private hospitals with well-developed parking slots, where patients and other visitors are charged parking fee on entry to the premises; concerned that there are no regulations for private parkings in the County, which has resulted to exorbitant parking fees in some private hospitals in the County causing stressful situations to patients or visitors who visit a suffering family member; acknowledging that private hospitals may impose parking fees to visitors to deter mischievous motorists who visit the facilities for the simple purpose of parking their automobiles and proceeding to other businesses," the notice of motion read in part.