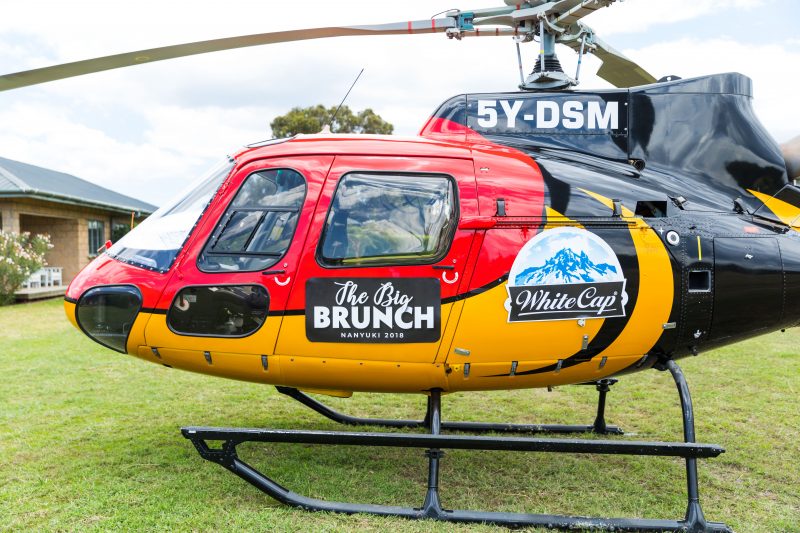 EABL's White Cap Lager has partnered with food tech and media business company EatOut for 'The Big Brunch' campaign that will be held on the weekend  of November 23 and 24.
The partnership means that White Cap beer will be offered during brunch at the restaurants participating in the campaign.
According to a press statement from EatOut, over 30 restaurants, cafes and hotels in Nairobi will feature in the weekend long event.
Speaking at a launch event in Nanyuki, Kenya Breweries Limited Sales Director Andrew Kilonzo said his company was happy to partner with EatOut for "this exciting experience."
He added that the campaign was a way of setting the celebratory Christmas mood.
"In the past the country has experienced a huge boom in food and drink festivals, therefore, as KBL we have to continue doing disrupting activities like the The Big Brunch," said Mr Kilonzo.
The Big Brunch kicked off with a media launch on November 7 in Nanyuki where the EatOut team, top restaurants managers, influencers and the White Cap team took a helicopter ride around the white caps of Mount Kenya.
The helicopter ride, according to EatOut, provided an atmosphere "where restaurant managers would be inspired to create unique brunch menus."
SEE ALSO : BOON FOR PERSONAL CAR OWNERS AS MATATUS HIKE FARES