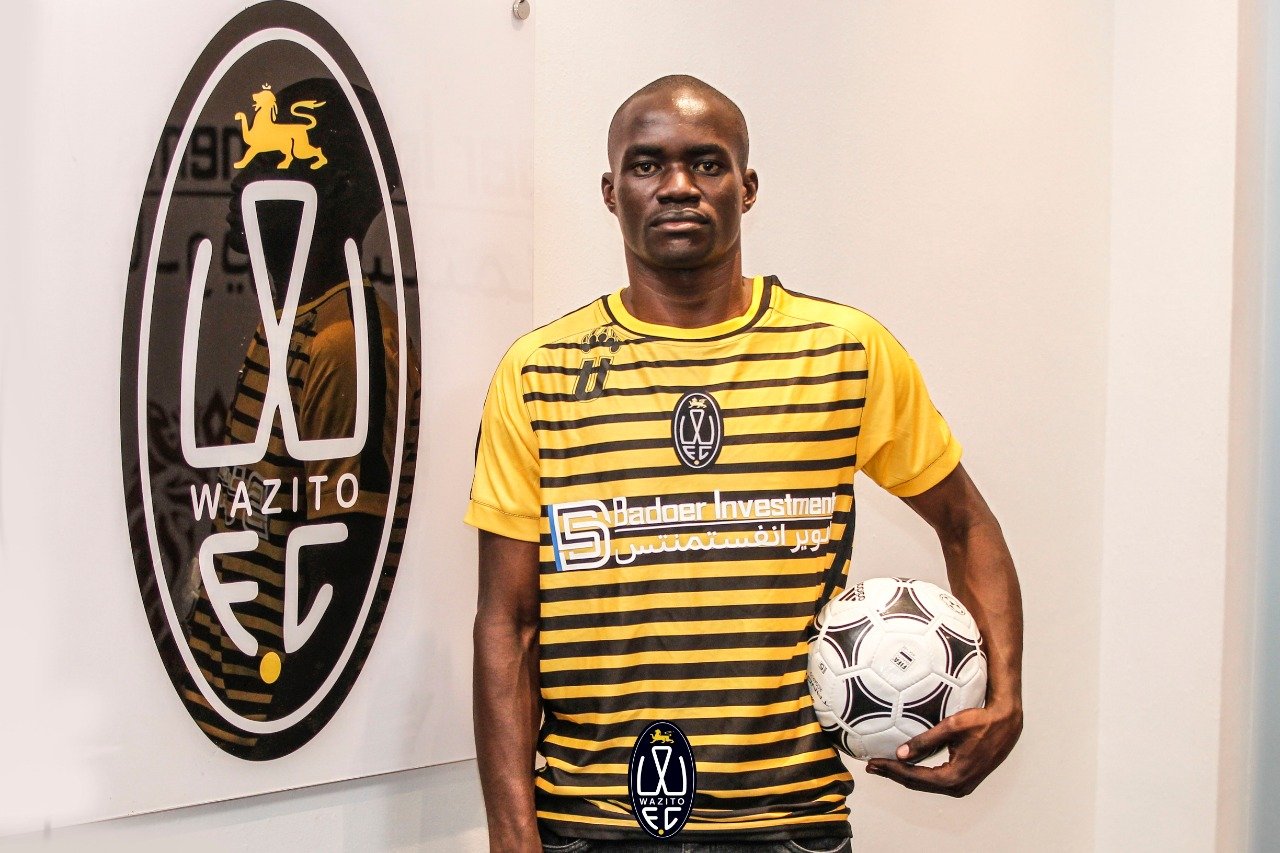 Wazito FC might have broken the record of a number of signings in a Kenyan Premier League transfer window.
By the time the transfer window was closed, the Wazito moneybags had already secured the services of 20 new players. Even though they released 18 players during the same transfer window, Wazito were still the busiest during the league break.
The Moneybags have released their full squad for the 2019/20 Kenya Premier League season and it seems they have the most loaded squad in the league. It might be the reason why they are having a slow start to the season.
Wazito coach Fred Ambani seems to be spoilt for choice when it comes to selecting a team for a specific match. Wazito consists of a 28-man strong array of skill, talent, and experience. Some matches require skills, others require experience but one thing is certain; all matches require good team chemistry.
Team chemistry is what Wazito need to build first. They would have been in a better position if they would have retained a larger chunk of players who helped them earn promotion last season. However, the squad mostly comprised of players who had no or little experience in the KPL.
The disadvantage of having an overloaded squad does not just affect the coach but the players too. We have seen clubs in Europe boast a squad of between 25 and 30 but a significant number of these players are still young and not yet first-team players.
The Wazito squad does not have a single inexperienced player, especially the ones recently signed. These players joined Wazito expecting that they will be given a chance to play. However, for the coach to build the team chemistry, he will have to keep a specific first 11 for several matches.
During this time, a number of experienced and talented players will be consistently warming the bench. Frustration definitely kicks in when you have not even made the bench when you have been training for a while. Chances might arise when members of Fred Ambani's first 11 get injured.
Long-serving Wwazito players might understand the situation the club is in trying to turn on a new leaf. The new signings, however, do not relate with the journey the team has had towards playing in the Kenyan top tier league. All they hope is they are given a chance to play and help the team achieve more.
On a positive note, the high numbers in the Wazito squad increases competition among the players. With this kind of competition the coach is assured of improved quality. If the players embrace the competition then Wazito will be the most feared side in the country after they jell.