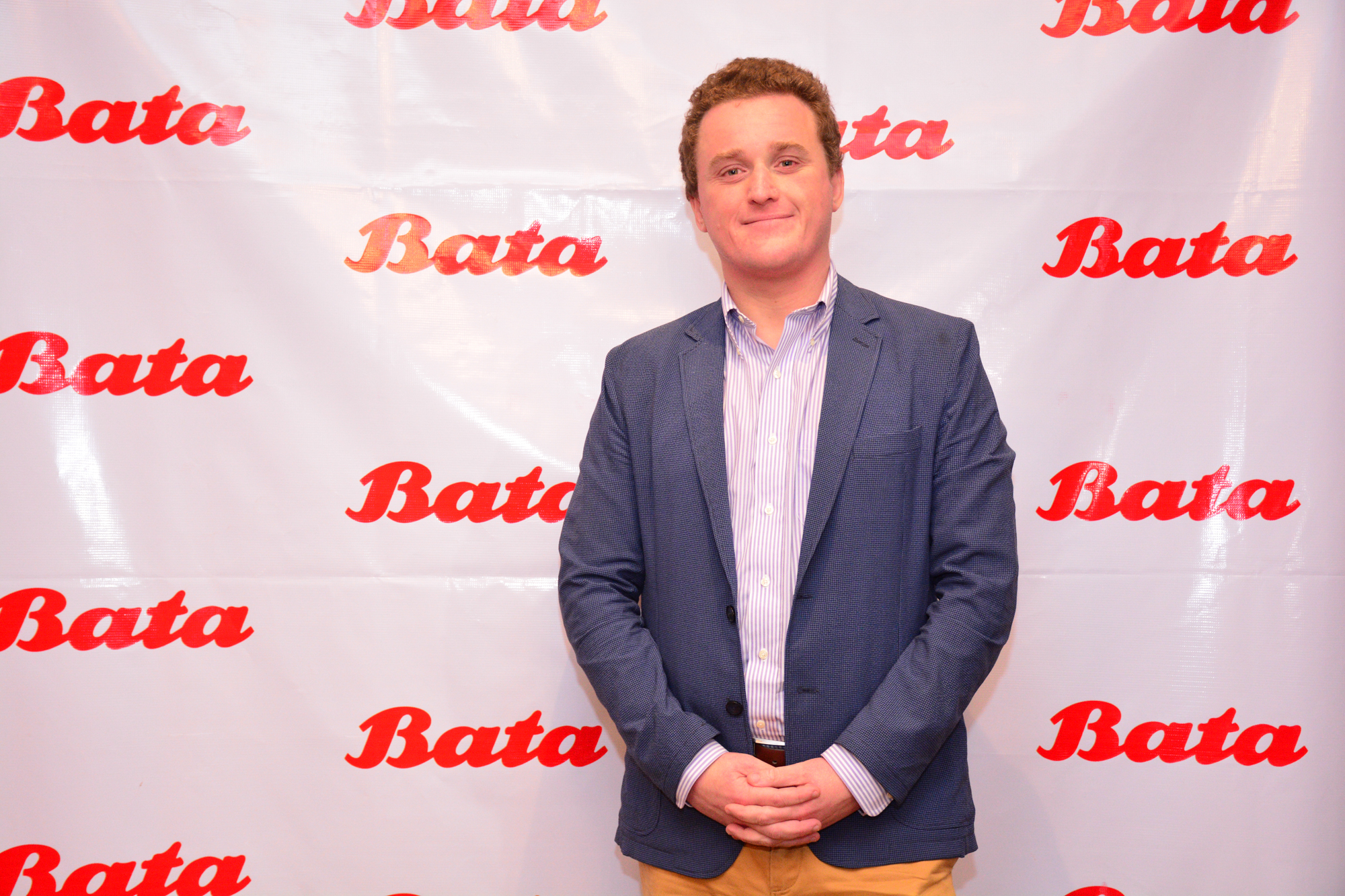 [dropcap]F[/dropcap][dropcap][/dropcap]ounded in 1894, Bata is one of the world's leading shoemakers by volume. It is a family-owned business serving more than one million consumers a day in more than 5,300 stores, and manufacturing in 23 Bata-owned manufacturing facilities across five continents.
Tomáš Baťa initiated the company in 1894 in the Czech Republicat the age of 18, propelled by the family profession of cobbling, which they had been practicing for generations.
However, in 1895, Tomáš was facing financial difficulties that threatened to k**l the company immaturely. To overcome these setbacks, Tomáš decided to sew shoes from canvas instead of leather. This turned things around for the company and four years later they were able to install their first steam-driven machines, beginning a period of rapid modernisation.
As companies collapsed at the wake of World W*r I in 1914, Bata made a lot of profits from m******y orders. Bata was able to wade through the murky waters of the World W*r I aftermath, cutting prices by half and taking over markets from competitors who were closing shops. This marked one of the Bata's biggest expansion eras of all the time.
In 1932, at the age of 56, Tomáš Baťa d**d in a plane c***h. Control of the company was passed to his half-brother, Jan, and his son, Thomas John Bata, who would go on to lead the company for much of the twentieth century guided by their father's moral testament: the Bata Shoe company was to be treated not as a source of private wealth, but as a public trust, a means of improving living standards within the community and providing customers with good value for their money. Promise was made to pursue the entrepreneurial, social and humanitarian ideals of their father.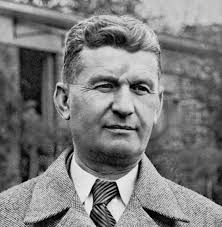 The duo steered the company for the better part of the 19th century, expanding the company to newer locations, and sometimes cutting it to size, depending on the prevailing economic conditions. The company's headquarters were moved from Zlin (Czech Republic) to England then to Toronto, Ontario Canada, under the leadership of Jan and Thomas.
In 2004, the Bata headquarters were moved to Lausanne, Switzerland and leadership was transferred to Thomas G. Bata, grandson of Tomáš Baťa. On 1 September 2008, Thomas John Bata d**d at the age of 93.
The business is organised in five regions: Africa (with regional office based in Nairobi), Asia Pacific (with regional office based in Singapore), LatAm (with regional office based in Santiago de Chile), South Asia (with regional office based in New Delhi) and Europe/Developed Markets (with regional office based in Padova, Italy).
Speaking to Business Today, the great grandson of Tomáš Baťa, Mr Thomas Archer, who is the group's Chief Marketing Officer, terms consistency and dynamism as the key principles that have maintained the family business for close to four generations.
"We have to re-invent ourselves all the time to keep afloat. Our team focuses on innovation, design and comfort in every product we make. This is influenced by what our customers want, as opposed to our personal opinions and feelings. We also remain consistent with the business from generation to generation," he says. "We have always strived to get our consumers what they want and go beyond this."
He also attributes the success of the Bata Company to optimism and a learning attitude, both through the founders, managers and the staff.
READ: WHY LOCAL CONTRACTORS MUST UP THEIR GAME
"Sometimes I attribute our success to failure. It is through failure that we were able to learn and predict future trends. During hard times and failure moments, we remained optimistic," says the Bata CMO.