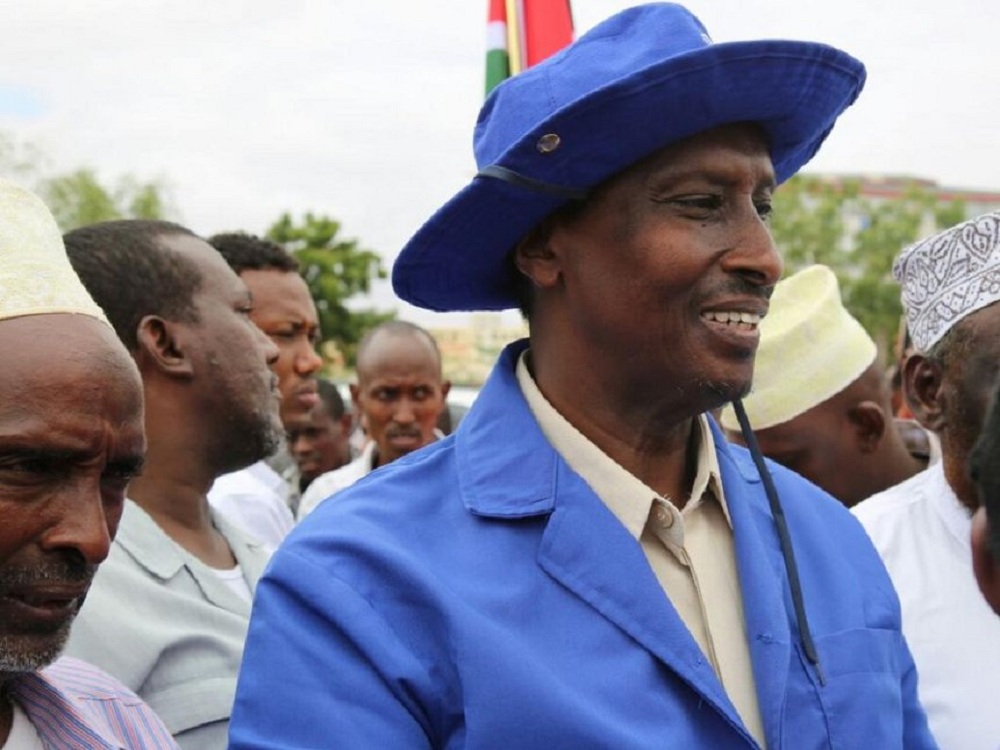 The Wajir governor's election has been nullified on grounds that it was not conducted according to the law.
Justice Alfred Mabeya said on Friday that Governor Mohamed Abdi's academic papers were not complete since he doesn't have a genuine degree.
Mabeya also said Abdi was not validly cleared to vie for the seat and noted many discrepancies in forms 37B. These were used to declare him winner after the August 8 general election.
"The election was not fair and credible as required by the Electoral Laws Act," he said, adding voters were assisted in the process, thereby compromising integrity.
The court also found that some forms had alterations yet there were no counter-signatures as required by the law.
Mabeya further said many forms were not genuine as they were photocopies without watermarks. He said there no printouts explaining where the originals were.
Former Wajir governor Ahmed Abdullahi, who vied on an ODM ticket, had challenged Abdi's victory.
He cited irregularities including the opening of some of the ballot boxes that had been sealed.
Mabeya ruled: "In totality, the court hereby finds that the petitioners have succeeded in convincing the court that the election was not conducted in a free and fair manner."
The judge ordered a by-election in line with election laws and the Constitution.