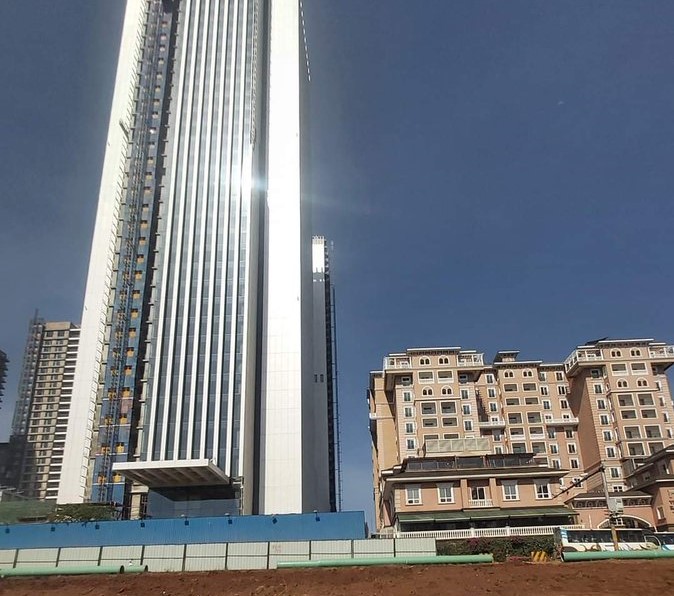 After more than five years of court battles involving Simba Corp- owners of Villa Rosa Kempinski and AVIC International, the Chinese firm behind GTC Towers, the imposing mixed use development is taking shape.
The Global Trade Centre (GTC) is located at at the intersection of Waiyaki Way and Chiromo lane in Westlands, Nairobi – bordering Villa Rosa Kempinski, ARM Cement and Mirage Towers. Kempinski had been opposed to the development citing various environmental concerns.
It had been announced that luxury hotel management firm Marriott International would operate a 35-floor five-star hotel at the property upon its completion. It is expected to have 315 guest rooms, 50 serviced apartments and a 760 square-metre ballroom.
The hotel would undoubtedly present competition for next-door Kempinski, which has established itself as one of the country's top luxury hotels since opening in 2013.
A representative for the GTC Towers development told Business Today that finishing works were ongoing on the site, with construction slated for completion towards the end of 2021.
A phased opening of different sections of the towers will subsequently take place.
The representative, however, asserted that there was no launch date set for the Marriot-run hotel.
Images of the towers taking shape had started going viral on social media, with many discussing the contrast in architectural style between the towers and Villa Rosa Kempinski which sits right next to it.
The Ksh40 billion mixed used development includes the 184-metre AVIC towers, expected to house the firm's Africa headquarters.
Sitting on 7.5 acres, the development incorporates six towers – a 47-level 3A Plus Office Tower, a 35-level hotel tower that will host the Marriott-ran ran hotel and four residential apartment towers of 24 to 28 levels.
It also includes a boutique shopping mall on the western side of Chiromo Lane, connected to a 5-level podium on the side of the lane by a bridge.
Aside from environmental concerns, Kempinski had also argued that hiving off part of Chiromo Lane Road for the project was bound to increase traffic in the area, making it harder to access its facility.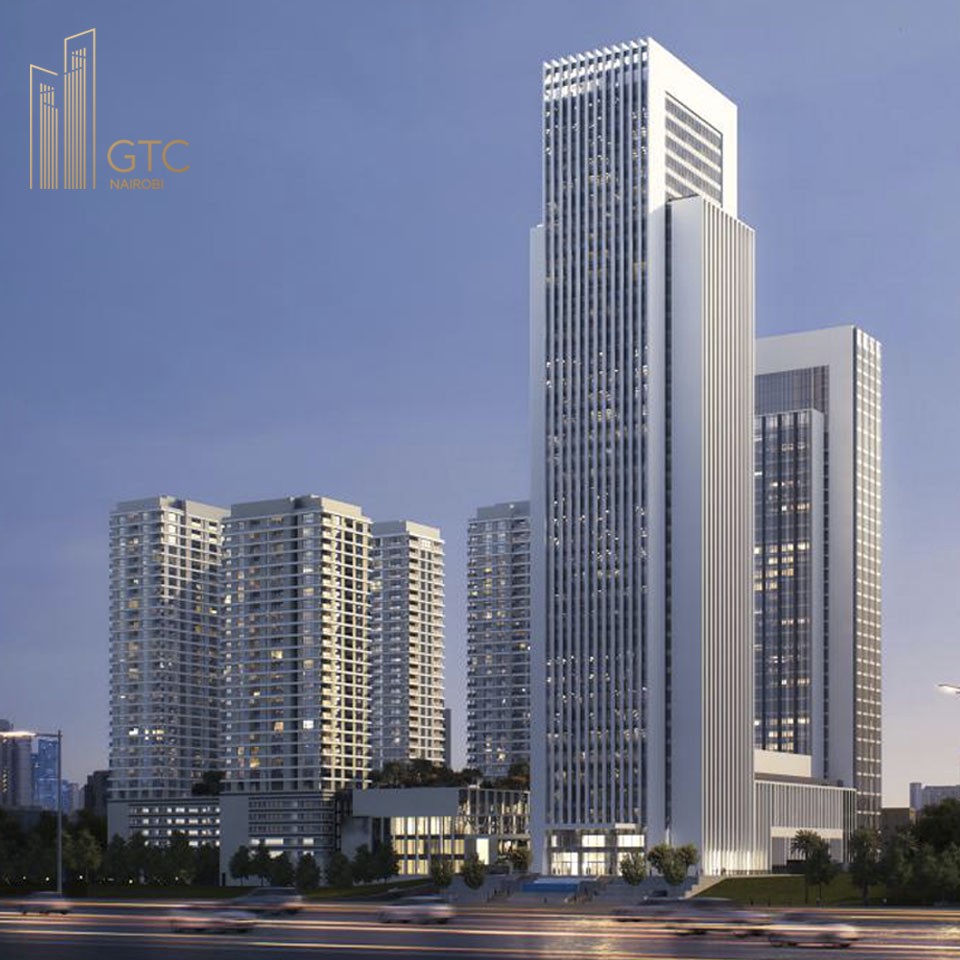 READ>>>>>4-Star Kisumu Hotel Set for Auction Over Ksh330M Debt