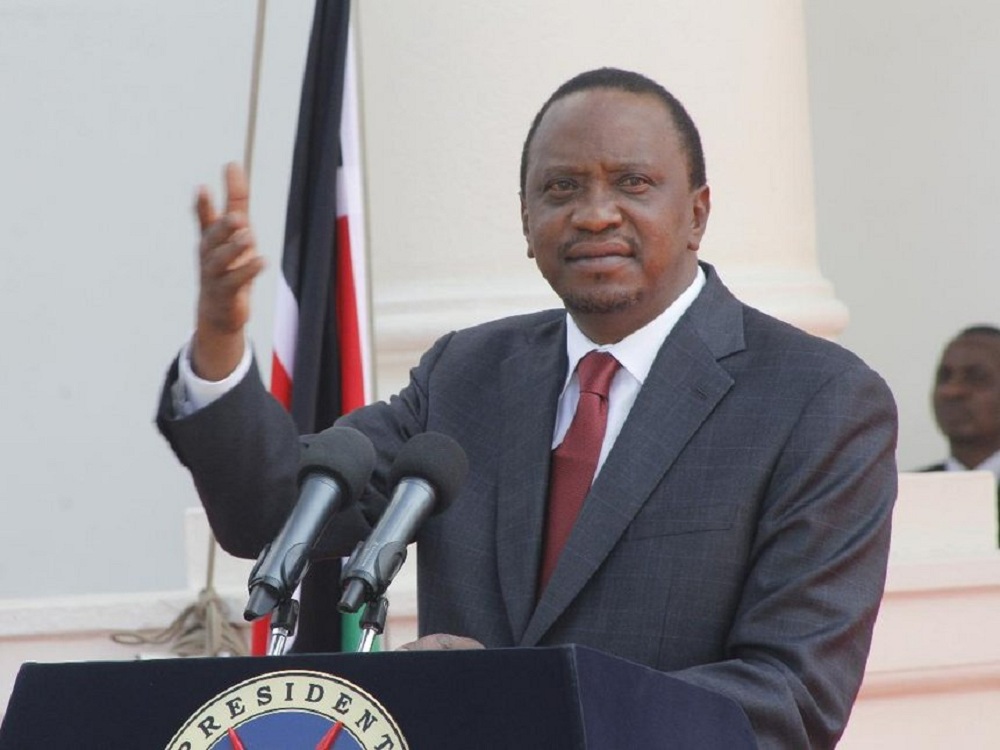 President Uhuru Kenyatta on October 9 raised his concerns over the looting of Ksh25 billion meant to revive the ailing sugar sector that has led to the collapse of the once vibrant sugar mills that were the economic backbone of Western region.
The president who spoke during a meeting with Western Kenya leaders at State House Nairobi, lamented that a lot of money has been pumped in to revive sugar mills without any tangible results.
"The Jubilee administration and the Grand Coalition governments have invested Ksh 20-25 billion shillings into the sugar sector but with no meaningful results and let us be honest and say that this money has been misused and it has not been allocated to serve its intended purposes," said President Kenyatta.
While driving home his point, President Kenyatta gave the examples of privately owned Kwale International Sugar Company (KIWSCO) and Transmara Sugar Company in Kilgoris which were started with far much less than Ksh25 billion and have gone on to become profitable ventures.
President Kenyatta also announced that a taskforce comprising of Western Kenya governors and officials from the Ministry of Agriculture has been formed. It has been tasked with coming up with a working formula by looking at the problems that have bedeviled the sector.
The taskforce chaired by Kakamega Governor Wycliffe Oparanya is expected to submit its report in one month.
READ: MUMIAS SUGAR SEEKS SH1.5B BAILOUT
MUMIAS OWES COUNTY SH70 MILLION
"It is very clear to me and has always been very clear to me that sugar has always been the economic backbone of Western region. We need the report so that we have a clear picture of what we are required to do to make the mills profitable and if it is decided that resources are required, we will know exactly for what purpose," said President Kenyatta.
The Head of State also said that the national government is working with the taskforce to work out a way to pay farmers who have never been paid for their cane deliveries due to bad management of the mills by former managers.
SEE ALSO: PLANS TO PRIVATISE SUGAR FIRMS GET INTO HIGH GEAR
"The only thing we can do now is to consult so that we can find a way to ensure that as we wait for the full report, the farmer is paid," said the president.