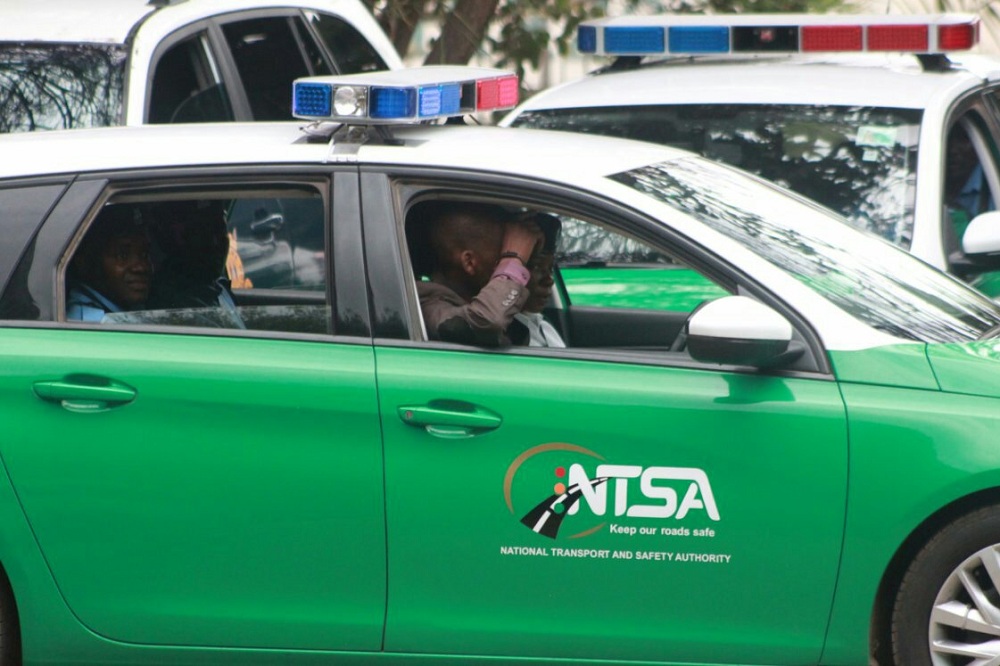 President Uhuru Kenyatta has directed that all National Transport and Safety Authority (NTSA) officers be withdrawn from Kenyan roads.
The President said that traffic police officers should take over duties on Kenyan highways.
He said the latest directive is part of efforts by the government to curb road crashes.
The president was speaking Tuesday in Meru during the burial of three African Independent Pentecostal Church of Africa (AIPCA) bishops who died in a grisly crash at Wamumuon the Embu-Nairobi road on December 29, 2017.
There have been calls to either disband or restructure NTSA which has been seen to be unable to ensure safety on Kenyan road.
Hundreds of Kenyans have died in the recent past due to road carnage, the worst incident being the one at Migaa where at least 36 people died when a Nairobi-bound bus hit a truck on December 31, 2017.