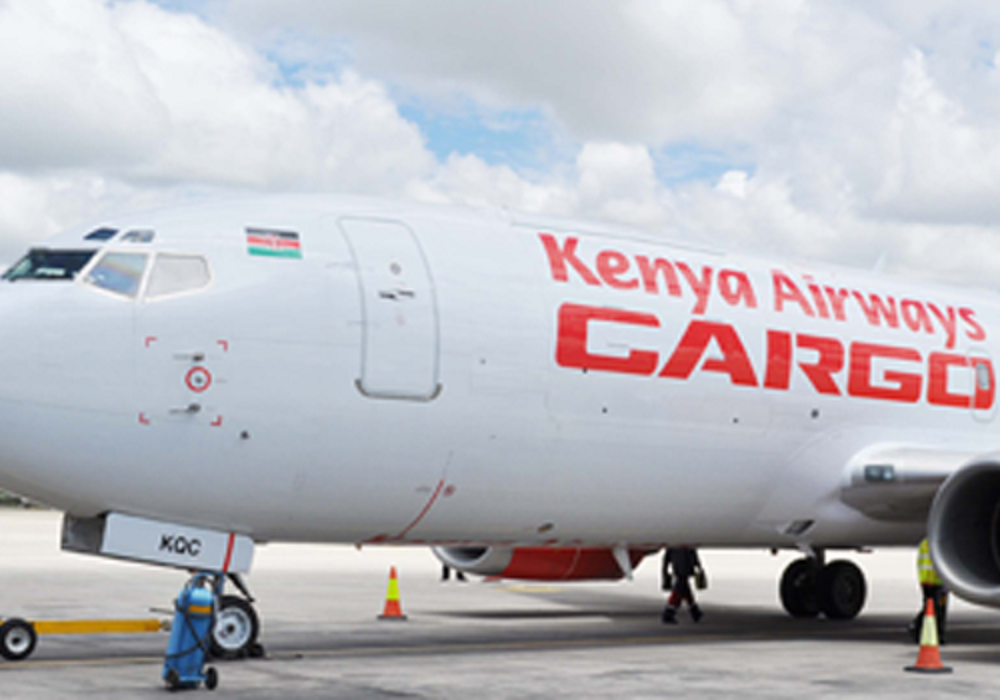 While Kenya's attention has been on the electioneering period, there have been a series of exciting acquisitions in the fresh produce industry that are gradually shaping the logistics industry particularly in the airfreight sector.
In the recent months, international logistics firms have snapped up Kenyan operators with a view to consolidate the gains and potential of the local perishables industry. These acquisitions are not only an endorsement by the international giants on the attractiveness and potential of the Kenya logistics industry but they will also shape the logistics industry; with benefits that will soon trickle down to all stakeholders.
In May 2017, International freight forwarding and logistics company Panalpina acquired Air Connection, a Kenya-based forwarder specialized in the export of flowers and vegetables. The move comes after Panalpina's acquisition of Airflo another local forwarder in 2016.
The acquisitions of the local freight forwarders some of whom have held strong influence in Kenya's fresh produce forwarding will open doors for the global firms to access the local fresh produce markets whose global demand continues to grow particularly in the European Union which has been a key market for fresh fruits, flowers, vegetables, all of which are sourced locally.
The recent acquisitions have also given the global players access to the Kenyan highly demanded market and in the process filled gaps in their logistics chains. With the backing of a large war chest backed by even stronger economies, we can speculate that there will be more acquisitions of local fresh produce freight forwarders, further consolidating the Kenyan market.
Tapping into the Kenyan market will also increase the scope of operations as the global freight forwarders will now have additional muscle to better negotiate for rates with airlines, warehouses and other related service providers and in turn drive down their costs of doing business, a boon for these transport and logistics firms.
It is important to note that airlines, for one, are more willing to offer these global forwarders better rates than smaller competitors as the former can assure consistent and large volumes.
Due to the sensitivities of perishables exporting, exporters use more established companies that have world-class infrastructure that will ensure their produces fetches a premium price as buyers as well as assures the quality, freshness, well-packaged shipments delivered in a timely manner.
As such, the Kenyan horticultural farmer stands to benefit by working with a global logistics company that has filled all the gaps in its value chain with chance to effectively market their produce in the key markets.
To the simple eye, the acquisitions taking place may appear to be a threat to local companies that have tirelessly worked over the years to meet international standards and access the fresh produce shipment market. However, this is far from it, these glo-cal (global and local) partnerships offer indigenous firms the opportunity to up their game to global standards and compete with global players.
Local transport and logistics companies with a keen eye on the industry trends locally and internationally have responded by making multi-million investments to boost cargo handling capacities at Jomo Kenyatta International Airport (JKIA) in Nairobi as well as form partnerships with global cargo airlines serving key routes such as Europe, Middle East and Southern Africa to boost service delivery as well as effectively compete in these international markets.
Kenya is further set to soon commence direct flights to the US market following satisfying of statutory requirements for both countries. KQ should align itself to take first-mover advantage of this new route as the flagship airline for Kenya and freight shipments into the US.
Direct US flights will create bigger market opportunities for the fresh produce airfreight industry in Kenya. The logistics players must therefore enhance their capacity to adequately serve exporters in these new markets as well as the traditional markets.
It is important to note that the wave of foreign and cash rich global companies buying up Kenyan firms is not limited to the fresh produce logistics market. The retail, banking, insurance and construction industries are also facing the same competition. However, the Kenyan companies in the aforementioned sectors continue to show great resilience in upping their game and thriving amidst strong competition.
In fact, in some areas such as banking and insurance, home grown brands command the lion's share of the market. Local fresh produce shippers should also not be the exception by ceding the industry to global entrants. For the logistics industry to grow, we must show resilience, innovation and focus on meeting customer needs benchmarked globally.