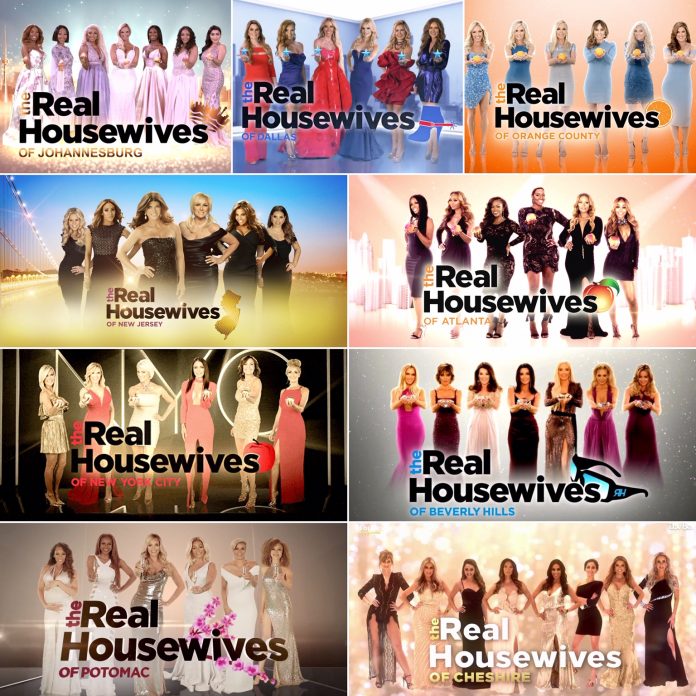 Nairobi is the latest city to get its own version of the global hit reality TV series 'The Real Housewives'. Reports in the US emerged on Tuesday, August 16th indicating that production had been greenlit for licensed versions of the shows in Pretoria (South Africa) and Nairobi, Kenya.
The shows will be produced as part of a partnership between NBCUniversal Formats and MultiChoice Group – the African entertainment behemoth behind pay TV services DsTV and GoTV as well as streaming platform Showmax.  NBCUniversal Formats is the International Sales division for all formats created within the production and broadcast divisions of NBCUniversal.
Young Rich TV, owned by producer Eugene Mbugua, has been picked to produce The Real Housewives of Nairobi. The company has produced other Kenyan reality shows including Kyallo Kulture and Sol Family.
Production on the show is slated to begin in September. For the Pretoria version, production is already ongoing and is being undertaken by independent production company Provoco.
There are currently 20 international versions of "The Real Housewives". At the moment, African versions of "The Real Housewives" are set in in Lagos, Cape Town, Durban and Johannesburg and air across MultiChoice platforms.
READ>>Inside President-elect Ruto's Multi-Billion Shilling Business Empire
Ana Langenberg, senior VP, format sales and productions, NBCUniversal Formats, welcomed the expansion of the franchise in Africa.
"We are so proud to build on the continued success of 'The Real Housewives' franchises across Africa. The way each version faithfully embodies the spirit of the city, people and rich cultures it showcases connects with audiences across the region and the diaspora. It was such a magical moment to bring our production partners together with Multichoice for our summit in Cape Town to connect, collaborate and map out more versions we can add to the family," she stated.
The news excited Kenyan fans, with speculation swirling on which Kenyan 'housewives' would star in the reality show. Nomsa Philiso, executive head of content, Mnet Channels, highlighted the African twist MultiChoice was putting on the franchise.
"As a platform that provides content on both linear and OTT, 'The Real Housewives' franchise is proving to be very popular with our diverse audiences. This has allowed us to continuously expand and increase to different territories as we operate across Africa. This may be a global franchise, but our spin is authentically African, as a broadcaster keeping up with our viewers' tastes and preferences is important, and 'The Real Housewives' franchise meets our audience's needs," she noted.