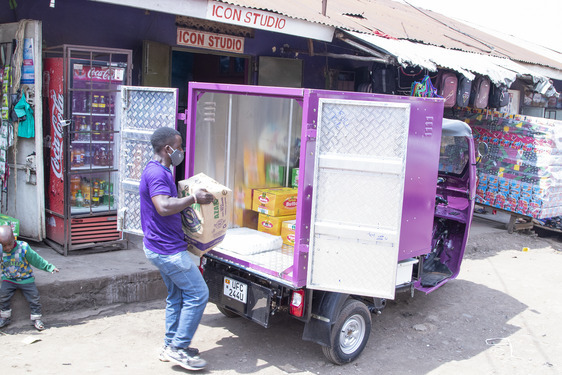 Since its launch in Nairobi in 2016, Sokowatch has been at the forefront of innovation to shape the future of informal retail in East Africa. It has experienced steady growth, with over 17,000 shops across 4 countries signed up to the platform as of 2020.
Revenue in Africa's eCommerce market is projected to show an annual growth rate (CAGR 2021-2025) of 13.27%, resulting in a projected market volume of over 40 Billion dollars by 2025 (according to statistics portal Statista). With user penetration projected to hit 40% in 2025 up from the current 27.9 per cent, the continent can be said to be on the verge of a mass market revolution as digital adoption increases.
Sokowatch allows informal retailers to stock up their stores by ordering products via SMS, voice call, or mobile app with free same-day delivery, and also offers them customised lines of credit. Working at the intersection of eCommerce and informal retail, few companies have had a better view of shifting landscapes in business locally in the past year.
2020 marked the onset of the Covid-19 pandemic ushering in major changes across sectors as businesses of all sizes were forced to adapt. In Kenya, it also saw the introduction of the Digital Services Tax (DST) on income from services provided through the digital marketplace.
The tax introduced via the Finance Act 2020 was seen as a move by the Kenya Revenue Authority (KRA) to to stem revenue collection shortfalls by addressing taxation challenges borne out of the digitalisation of the economy. While a section of Kenyans in business, governance and technology welcomed it, it also faced stiff opposition including from Nairobi Senator Johnson Sakaja who argued that it would slow down post-Covid-19 economic recovery by limiting innovation.
Business Today engaged Sokowatch Head of Finance Judith Ndung'u-Githaiga to understand what the tax, and the pandemic, meant not only for the firm and informal retailers but also for other stakeholders such as young Kenyan entrepreneurs – who have unsurprisingly turned to online business and the gig economy to make money given the country's region-leading youth unemployment rate.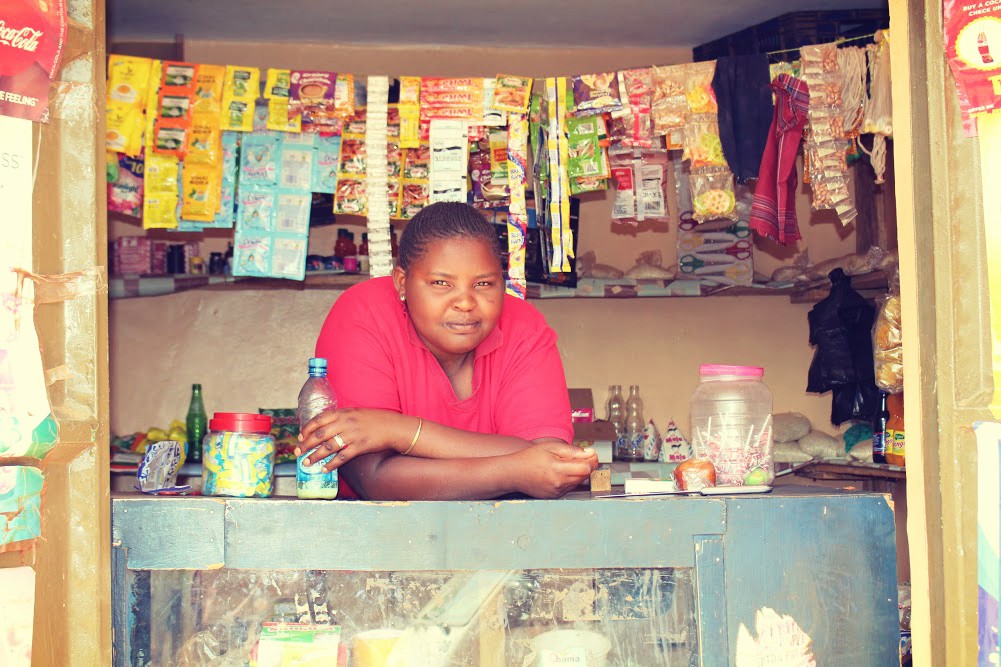 Digital service providers and digital market place providers along with their appointed tax representatives for non-residents are expected to account for the DST. It is charged at the rate of 1.5 per cent of the gross transaction value for payment received as consideration for the services or the fee paid to the provider for the use of the platform.
With fears abound that the tax would see firms pass the costs on to consumers, Githaiga stated that companies had to run financial models to figure out whether or not they were capable of absorbing the cost.
Noting that the Finance Act, 2020 also introduced the minimum tax, effective 1 January 2021, Githaiga emphasized that it was best for businesses to look at all aspects of their operations and how their value chains would be affected – taking manufacturers, suppliers, distributors and retailers into consideration.
"It's a matter of modelling…and it's specific to each company. What model makes sense?," she explained.
Interestingly, the pandemic catalyzed digital adoption among informal retailers. For instance in the second quarter of 2020, Sokowatch recorded a 27% rise in total revenue as quarterly revenue for its informal retailers increased by 23%.
"From a general perspective we did see the impact of the pandemic," Githaiga observed while noting that micro retailers were keen on improving the speed and efficiency of supply chains.
Data-driven insights allowed Sokowatch to come up with solutions to make it easier for shops to source goods while helping manufacturers ensure that their products are consistently available to consumers.
The pandemic also saw a sharp increase in youth opening online stores and selling various items online. With this group of young entrepreneurs also affected by the DST, Githaiga noted that it was crucial for them to educate themselves so as to maintain compliance.
"It's important to learn. The Kenya Revenue Authority (KRA) has a lot of useful information on this topic – they host regular webinars which you can attend, they offer assistance when you reach out and resources which you can learn more from by tapping into the information," she advised.
In December last year, Sokowatch notably rolled out electric tuk tuks as part of its delivery fleet in Kampala, Uganda – one of nine cities it operates in. The move was seen as a key element of their sustainability plan.