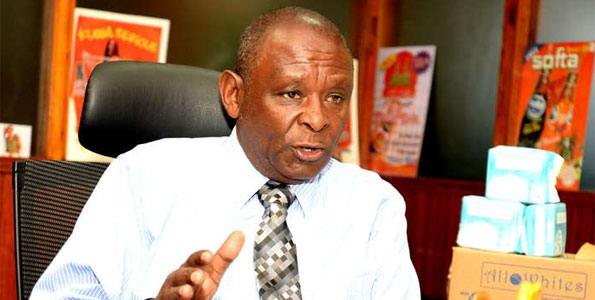 Up for sale: Softa Bottling Company's hard run against Coca-Cola fizzles out after hitting financial problems
After two decades of battling soft drinks giant Coca-Cola for market share in Kenya, Softa Bottling Company has thrown in the towel. Mr Peter Kuguru, the founder of Kuguru Food Complex which owns Softa, this week put the soft drinks firm's assets up for sale, signaling the end of a hard run against Coke by one of Kenya's iconic brands.
Mr Kuguru said Softa Bottling Company, whose Softa Soda was popular among the low-end of the market, was exiting the market due to cash-flow problems after it failed to secure a strategic investor for a j***t venture. "We have made a decision to go a different route," Mr Kuguru told Business Daily in an interview. We have tried looking around for a j***t venture partner without success."
The business had tried to diversify into bottled water and even production of sanitary pads and diapers but that did not provide the cashflow needed to keep the soda machinery running. Mr Kuguru had hoped to build financial muscle using cash infusion from an external investor to juice up its beverage business and counter the strong a*****t inflicted constantly by Coca-Cola, which has well-oiled marketing and distribution channels.
With fresh capital, Mr Kuguru planned to relaunch the company under new management and product portfolio. But the business environment in the beverages segment became too hostile, forcing Softa out "as we did not want to go into losses."
There are no hard figures but the Softa Bottling business could be valued in billions of shillings. Potential buyers have the option of buying the entire business or its assets separately.
According to the sale notice published in the newspapers on Wednesday, Softa Bottling owns a manufacturing plant with a capacity to produce 500 cases per hour. The factory consists of a bottling line, water treatment plant, syrup room, chiller, carbon dioxide plant, crates, bottles and boilers. It is also selling a decommissioned plant with a capacity of 1,500 crates per hour.
The plant can be converted to other manufacturing uses, including making of alcohol or bottling water.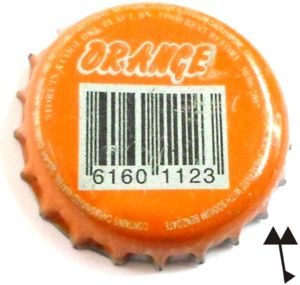 Kuguru Food Complex was the first indigenous Kenyan company to make carbonated soft drinks, epitomizing the success of local enterprise, and found a niche in a market sensitive about price and availability.
Many hard labourers and low-income earners in Kenyan urban centres survive on a soft drink and a snack for lunch. At about Ksh25 a bottle – compared to Coke at Ksh30 – Softa became a hit in Nairobi's impoverished neighbourhoods. It comes in five different flavors: orange, bitter lemon, cola, club soda and lemonade.
Mr Kuguru bought Softa from Highlands Mineral Company in 1997 and launched Softa soda in August 1998. It became a strong player in this segment and later expanded into ready-to-drink fruit juices, taking on other established competitors like Kevian and Del Monte. Kenya's soft drinks market is estimated at Ksh100 billion, and has attracted global players including Pepsi.
Kuguru was very strategic. He stopped selling his Softa products all over Kenya and focused on Nairobi, Central and parts of Rift Valley.
[crp]