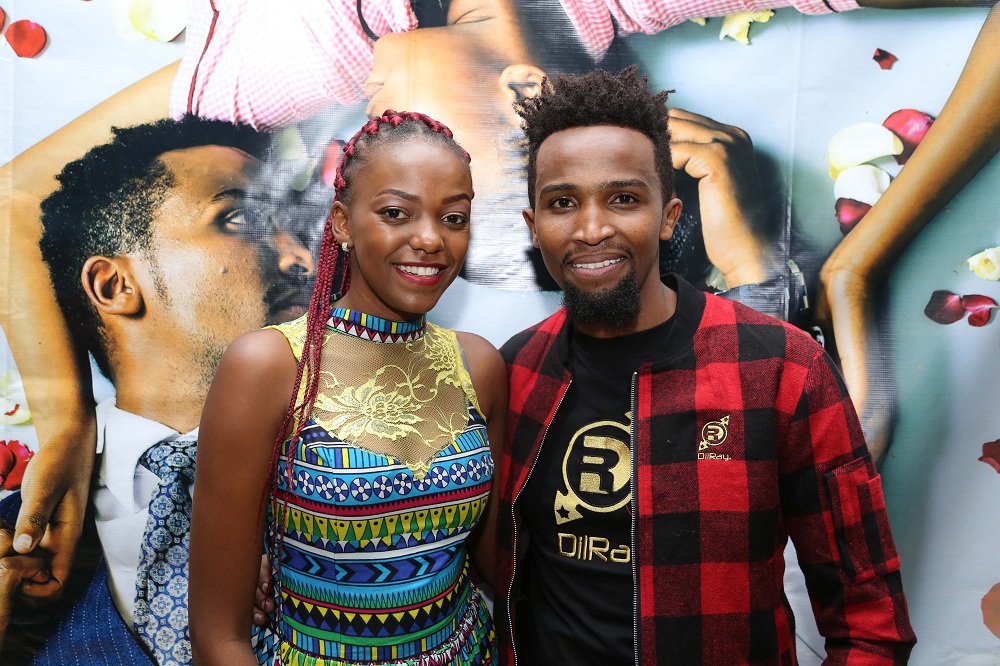 Select Maisha Magic East fans of the hugely-success Swahili Telenovela Selina had the privilege of meeting the cast at a special screening event held on March 29. The rich cast made of over 25 members happily interacted and fans had a chance to learn more about them and hang out throughout the evening.
Speaking at the screening, Mnet Director, East & Southern channels Timothy Okwaro reiterated his commitment towards delivering memorable content and experiences to viewers of the channel. He said: "Selina is one of the leading shows on Maisha Magic East and we are proud to give our audiences a chance to meet with the cast. Keeping our programming fresh not only means that offer great entertainment, but also deliver memorable experiences to our audiences. Maisha Magic East is committed to delivering more and more shows like Selina that can educate and entertain our audiences on societal problems we are experiencing in Kenya today."
The whole cast of Selina was at the screening including popular as well as upcoming multi-talented artists such as, Pascal Tokodi, who stars as Nelson  the rich, young boy who falls in love with Selina, played by Maisha Magic's new talent discovery Celestine Gachohi. Seasoned and award winning stars Abel Amunga and Alex Khayo among others. They encouraged Kenyans to support local actors by watching their programs and paying to go to the cinemas and watch their movies.
Selina, which made its debut on Maisha Magic East on Monday, January 15, 2018 is a classic Cinderella-like story that combines the romance of the fairy-tale with the relevant social issue of educating the girl child. The show depicts the life of Selina, a 19-year-old girl, who is taken to work in a wealthy city home by her two-faced rural stepmother, Kristina.
Kristina brainwashes Selina, convincing her to leave her family and education behind to work as a housemaid in order to support her family, her sickly father and her younger step-brother and sister. Kristina is simply looking to make some easy money from Selina. All the drama unravels when Selina falls for the youngest son of the house where she is deployed to work.
Maisha Magic East, is the only channel showcasing 100% authentic local content with an exciting content mix for the whole family.  The final episode of the first season of Selina will air on Friday at 7.30pm EAT on Maisha Magic East on DStv channel 158 and GOtv channel 4.