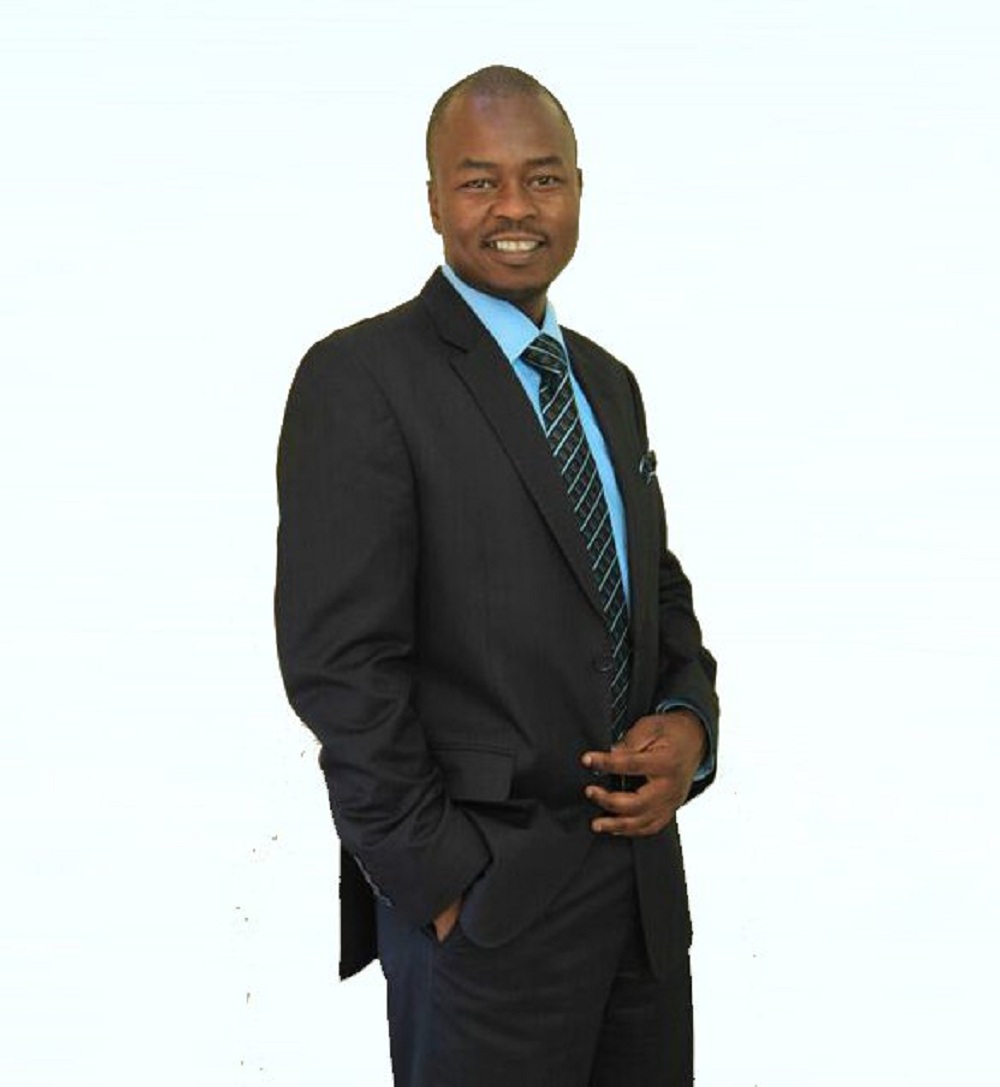 Royal Media Services (RMS) is in talks with KTN Managing Editor Joe Ageyo for a possible switch to Communications Centre, Business Today has learnt.
Sources intimated RMS's interest in Ageyo arose after Editorial Consultant Peter Opondo indicated last month he was leaving the SK Macharia-founded media house.
In his position, Opondo was effectively RMS's editorial director following the 2014 promotion of Farida Karoney to the position of Chief Operations Officer. She has since left the company following her nomination and subsequent appointment as Lands Cabinet Secretary by President Uhuru Kenyatta.
It is not yet clear what position Ageyo will occupy. RMS has also been in talks with Linus Kaikai, who left NTV where he was general manager last week, to replace Karoney.
.Ageyo holds an MSc in Environmental Governance from the University of Manchester, a Bachelor of Agribusiness Management from Egerton University, a Post-Graduate Diploma in Mass Communication from the University of Nairobi, and a certificate in Advanced Studies in Environmental Diplomacy from the University of Geneva, Switzerland.
Ageyo joined KTN in 2000 as a general news reporter, but his work has focused on environmental stories. He is the Managing Editor at the same station. He is widely acclaimed as having pioneered Environmental Journalism on Kenyan television. He was the first Kenyan TV journalist to start a regular slot for an environmental feature, Ecojournal.
He has won prestigious awards such the "Environmental Journalist of the Year" in 2001 staged by the National Media Trust, a World Bank fellowship to attend the 2002 World Summit on Sustainable Development in Johannesburg and is a fellow of the Climate Change Media Partnership (CCMP) and a Catto Fellow at the Aspen Institute in Colorado.
He worked for NTV from February 2005 to November 2012, holding various positions including the last one, as Head of News Production. He has also previously worked for the Kenya Broadcasting Corporation as well as RMS.