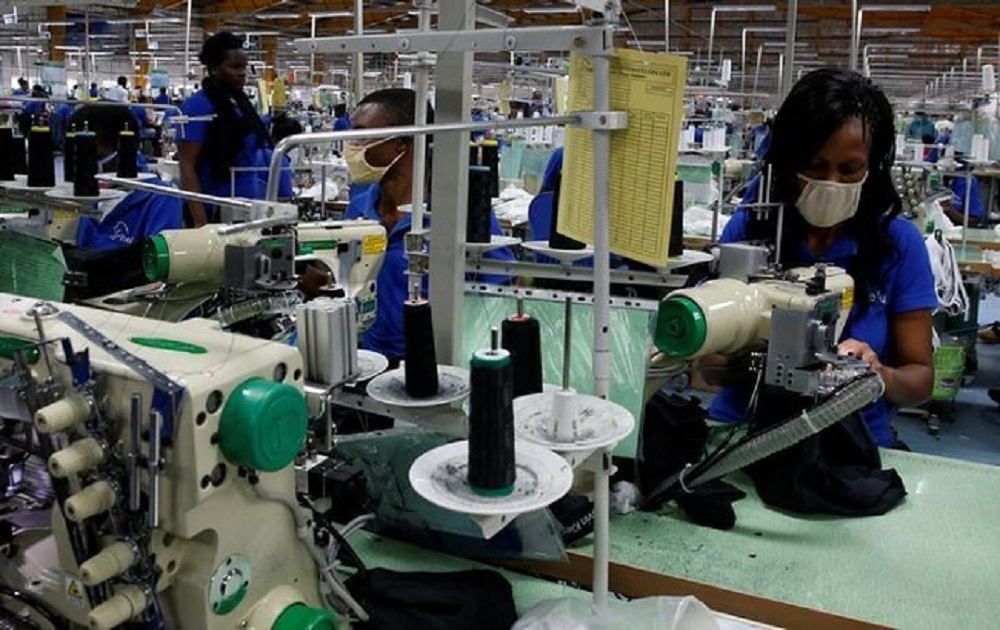 Kenya's private sector observed the greatest improvement in operating conditions since April 2016 during February. The overall upturn was driven by a survey-record increase in output and the sharpest rise in new orders since January 2017.
In response to greater output requirements, firms were encouraged to increase their staffing levels at the strongest pace in nine months. Meanwhile, input cost inflation accelerated to the sharpest since March 2014. In an attempt to pass on higher cost burdens to customers, firms raised their output charges, a Stanbic Bank Purchasing Managers' Index (PMI) shows.
The seasonally adjusted PMI rose to 54.7 in February from 52.9 in January. This was consistent with a marked improvement in the health of the private sector. The headline PMI has now recorded above the neutral 50.0 threshold for three consecutive months. Furthermore, the latest reading was stronger than the series average (52.6).
PMI readings above 50.0 signal an improvement in business conditions on the previous month, while readings below 50.0 show a deterioration.
Growth in business activity at a survey-record pace contributed to the upward movement in the headline PMI Index. Panellists linked the increase in business activity to stronger underlying demand conditions and greater inflows of new work.
New business placed at Kenyan private sector firms increased for the third consecutive month during February. Moreover, the pace of growth accelerated to the sharpest since January 2017. According to respondents, new work increased in tandem with a high customer turnout and strong demand from both domestic and external sources. Meanwhile, new export orders increased at the fastest pace since November 2016.
In response to greater output requirements, Kenyan private sector companies increased their staffing levels during February. Although the pace of job creation was the fastest in nine months, it remained marginal overall. At the same time, backlogs of work reduced for the first time in three months during February. According to panellists, there were sufficient resources to ensure a timely completion of new work.
Robust demand conditions prompted companies to raise purchasing activity during February. Furthermore, the rate of growth quickened to the sharpest since December 2016. In line with the trend for purchasing activity, pre-production inventories held by Kenyan companies increased for the third consecutive month. There were reports that inventories held by firms increased in line with higher output requirements.
Amid reports of greater transportation costs, currency volatility and raw material shortages, purchase price inflation intensified to the strongest since March 2014. In turn, this reportedly led firms to increase their average selling prices to pass on higher cost burdens to customers. Despite easing slightly since January, the rate of charge inflation remained marked overall.