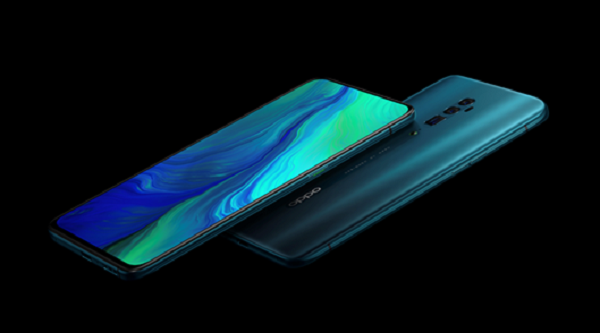 OPPO on Monday launched its revolutionary new Reno series in the Kenyan market. Unveiled at its launch event in Nairobi, the Reno series features "Reno 10x Zoom", which packs cutting-edge technology and exceptional photography into a unique, aesthetic design.
"Reno will serve as the catalyst for the future of OPPO's smartphone development, and also as an integral part of our global growth strategy for the OPPO brand in the era of intelligent connectivity," said Muthoni Wachira, PR Manager of OPPO Kenya, who delivered the keynote speech at the launch.
An innovative hidden camera complemented by elegant symmetry
The Reno series utilises OPPO's design language based on the concept of creative concealment, providing users with a brand-new and seamless form. The Reno series features a full panoramic screen, with Reno 10x Zoom model boasting a massive 6.6-inch OLED display. The chin of the Reno series measures a mere 3.5mm, resulting in an impressive screen ratio of up to 93.1%.
Read: Street families: Kenya's ticking time bomb
The Reno series also comes equipped with sixth-generation Corning® Gorilla glass, further enhancing display durability.