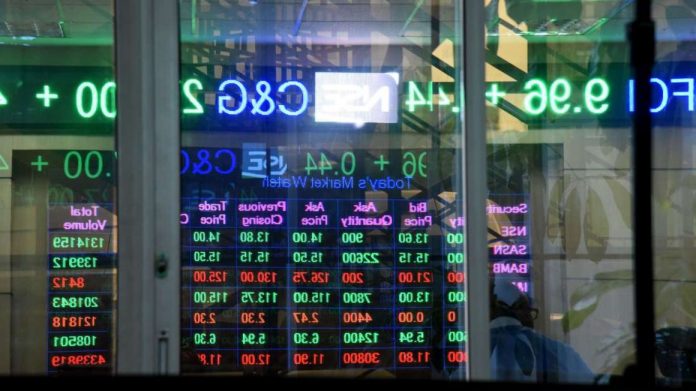 Confirmation of Nairobi Business Ventures' planned pivot to cement manufacturing, aviation and heavy commercial vehicle maintenance sent the firm's stocks surging at the Nairobi Securities Exchange (NSE) on Friday, July 2, hitting a 52-week high of Ksh12.30.
The stocks skyrocketed soon after the announcement on Thursday, July 1, by the company's board of directors on planned acquisitions worth over Ksh3 billion. It closed the day trading at Ksh11.20.
"The feasibility study for the construction of the (cement manufacturing) facility has been concluded and the preliminary work to establish the plant is currently being undertaken," the company's statement read in part.
The assets NBV is set to acquire include an 11.35 hectare land parcel in Machakos County where a cement manufacturing plant is to be set up, 100% ownership in Delta Automobile, a heavy commercial vehicle maintenance company in Kenya; 100% ownership in Air Direct, an aviation company expected to soon begin operations in Kenya and 100% ownership in Aviation Management Solution Limited, a company that owns a hangar and building close to the Jomo Kenyatta International Airport (JKIA).
ABC Capital was appointed as the transaction advisor with MW & Company advocates as the legal advisor.
NBV, which started out as a shoe-selling company behind the K-Shoe brand, has undertaken a shift in strategy since the entry of Dubai-based Delta International FZE which acquired an 84% stake in the business in late 2020. Delta International first disclosed plans to venture into cement production at the time.
The company aims to have a plant with the capacity to produce one million tonnes of cement per year.
K-Shoe was a chain of retail stores which specialized in importing shoes from markets including China and India to sell them locally.
The company had been suspended from trading at the NSE in October 2020 but was reinstated in November after the buy-out.
Interestingly, however, NBV has been one of the biggest movers at the NSE over the past week, raising eyebrows in investment circles from June 23rd when trading volumes were at over 10 million.