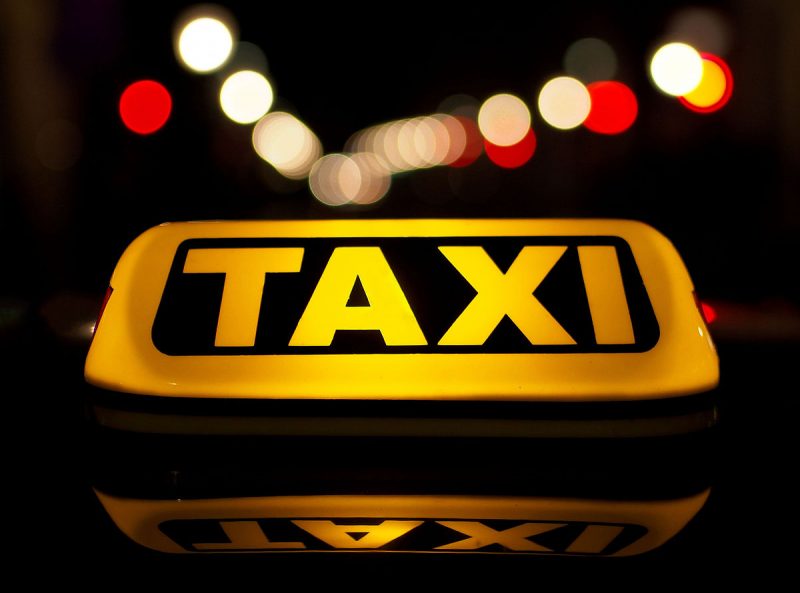 Taxify has moved to expel drivers accused of taking advantage of a loophole in the app to exploit passengers.
Drivers are accused of working around the GPS system of the taxi-hailing app and charging customers way beyond the estimated fare.
The company has now read the riots act to drivers who might resort to underhand methods at the expense of the organisation and its customers saying that they risk deactivation of their accounts.
"Our system regularly identifies drivers who try to abuse the GPS system, after which they are automatically deactivated from the platform," said Shivachi Muleji, Taxify's Regional Manager for Kenya.
Consequently, Muleji now says that the company has audited the app and adjustments have been made which he says will make it near impossible to workaround.
"We have updated the app and made the necessary updates. It will now be impossible for any of our drivers to de-activate the location feature when using the app. The new adjustments will identify any driver trying to work around the system. As soon as that happens they will get expelled," said Mr. Muleji.
READ: SAROVA HOTELS BAGS 6 AWARDS AT GLOBAL FETE
He appealed to Taxify customers to report any suspicious activity in the pricing of their rides including any discrepancies between the actual and estimated prices.
According to the manager, the company is vouching for the adjustments in the app describing them as "bullet proof".
SEE ALSO: MOVE TO SANCTION BANKS IN NYS LOOTING SAGA JUSTIFIED, CBK SAYS
"Henceforth we will now be able to monitor all rides in real time. If a customer feels that they have been overcharged for a trip all they have to do is contact us with the details of the ride. We will assess the trip and if we find out that the customer has been overcharged we will compensate then within 7 working days," said Alex Mwaura Taxify's Country Manager Kenya.