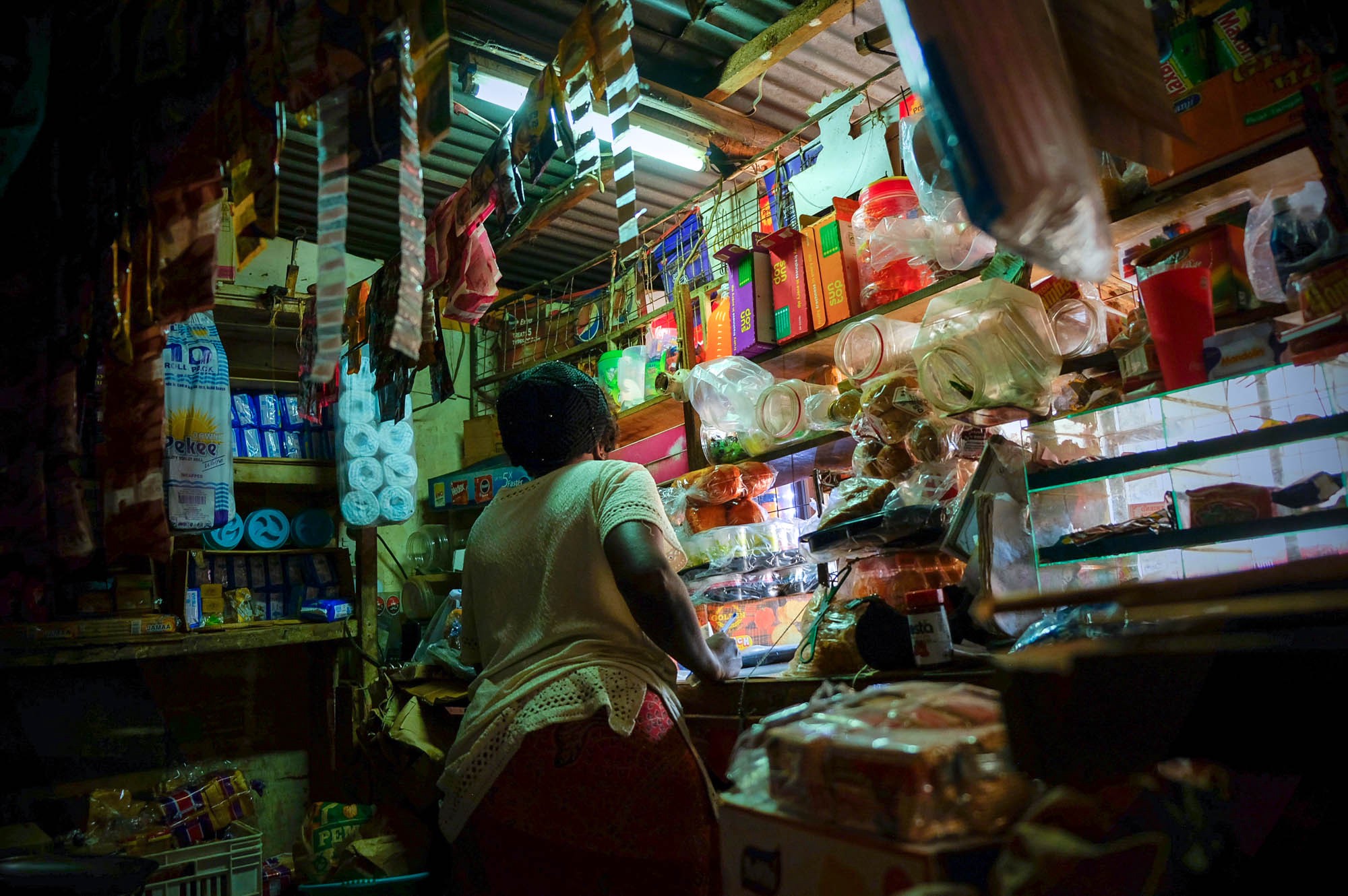 A new project launching this month, led by BFA Global, Shujaaz Inc and the Financial Sector Deepening Kenya (FSD Kenya), aims to help financial service providers accurately identify young informal entrepreneurs who are 'high-potential' candidates for loans and credit, by closely tracking their experiences – opening up access to finance for a demographic who remain largely excluded from the formal financial sector.
The project will connect 1,500 young micro-entrepreneurs with tailored financial support, to re-boot their businesses after the COVID-19 crisis.
The new project is the second phase of a two-year research program, completed in February 2020.
The first study developed an innovative scalable methodology that drew on a range of alternative data sources to accurately predict the likelihood of young entrepreneurs to succeed and flourish.
In the initial study, of the young entrepreneurs who were successfully identified as 'high-potential', 63% reported their businesses were doing better after one year, with 70% higher average reported sales and 140% higher gross profit levels than their peers who reported doing worse.
Alongside financial support tailored to their specific needs, throughout the year, Shujaaz Inc will provide the 1,500 young entrepreneurs with access to tailored peer-to-peer training, connecting them on a unique online platform, where they'll be able to share ideas with other young entrepreneurs.
Today, many of Kenya's 3 million young informal sector micro-entrepreneurs remain excluded from the formal financial sector, and unable to access the finance they need to grow their businesses.
Without access to a formal credit history, these young entrepreneurs are considered too high risk by financial service providers. BFA Global, FSD Kenya and Shujaaz Inc hope that this follow-up study will help to develop innovative new methodologies, that draw on alternative data, to give young entrepreneurs the ability to prove – not only their higher propensity to succeed – but their likelihood to repay loans.
"The results of our first study demonstrated that it is possible to discern varying entrepreneurial abilities, based on alternative data. This group of young entrepreneurs would benefit greatly from both financial and non-financial support, but right now they are considered 'unbankable' by most financial service providers due to lack of data," said Amolo Ng'weno, CEO, BFA Global in a joint statement. 
"What we aim to prove in our upcoming study is whether a micro-entrepreneur's propensity to succeed in their business in fact also correlates with their propensity to successfully pay back working capital loans and recover from the impact of COVID-19. This data has the potential to offer financial services institutions, development organizations and governments new insights into which individuals they should be investing in to build economic opportunity and growth," he added.
The tailored financial services will be delivered through an innovative beta-phase venture from Shujaaz Inc. Shujaaz Inc's Emmy-award winning team run a network of social ventures that reach 7.5m young people across East Africa, including multimedia youth platform 'Shujaaz' which loosely translates to heroes, East Africa's biggest youth brand.
The initial study from BFA Global, Shujaaz Inc and FSD Kenya was developed to answer the question, "How does one differentiate between future successful entrepreneurs and those who lack the ability or desire to seek growth and scale?"
To answer this question, the team leveraged data trails left by fans of Shujaaz, a multimedia youth platform that creates spaces and online platforms for young people to share informal, skills and ideas.
The team drew on a range of Shujaaz data, including SMS surveys, and created an innovative methodology to predict which entrepreneurs were most likely to succeed. The results were validated with in-person visits to the entrepreneurs, and a follow-up survey that tracked their progress over a 1-year period.
Findings from the original study indicated that successful micro entrepreneurs are as likely to be female as male, and that female entrepreneurs outperform their male counterparts financially.
In general, young entrepreneurs face significant funding constraints which may prevent their businesses from expanding further.
Most of their initial and ongoing funding comes from savings, and most do not generate sufficient income to allow for bootstrapping to a significant size.
While they may have the desire to achieve success over a multi-year time horizon, their available sources of financial support can only carry them a few weeks at a time. This is where financial institutions can have a significant role to play in their success and ability to recover.