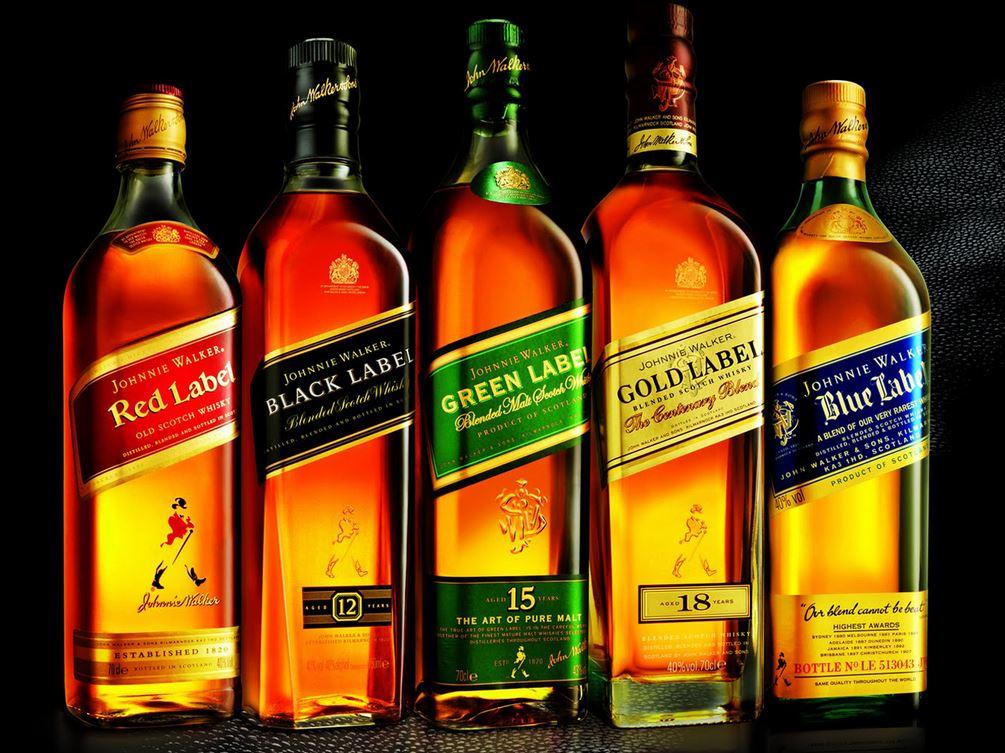 The new budget has increased the prices of wine, whiskey and cigarettes by an average of 15 percent.
Reading the 2019/2020 budget in Parliament on Thursday, National Treasury Cabinet Secretary Henry Rotich said that excise duty on 750 ml bottle of wine will increase to Sh136 from the current sh118 while a 750ml bottle of whisky will go for Sh182, from current rate of Sh158.
A packet of 20 stick of cigarettes has received an additional excise tax of Sh8 making the new rate Sh61.
This implies that a stick of a cigarette will likely cost Sh15 from the current Sh10. The move may curb the use of tobacco among the younger and older generations.
This comes after the WHO announced that over eight million people die annually die to tobacco related complications and called on governments to protect people from exposure to tobacco.
{ Read: Taxes and debt to fund the new budget, Henry Rotich }