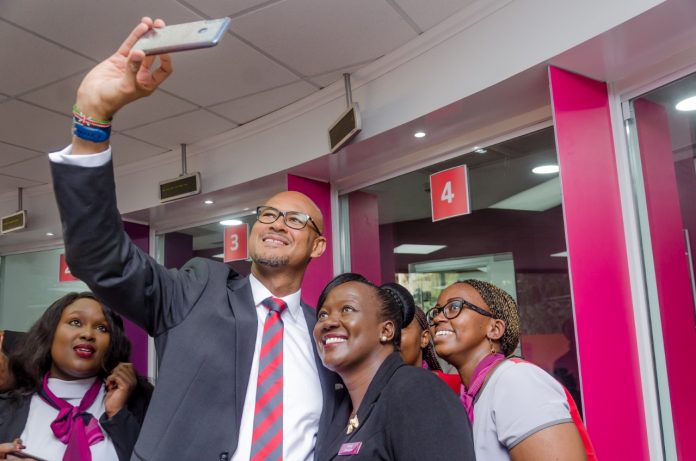 Absa Bank Kenya and the German Development Corporation have partnered in a bid to accelerate growth and competitiveness of women-owned businesses in Kenya.
The program dubbed SHE Stars will see at least 1,500 women running small businesses trained in different facets of entrepreneurship. The program aims to have an impact particularly at a time when small businesses are still feeling the shocks of the pandemic.
The 1500 SHE Stars are to be enrolled in a Technical Business Management Programme facilitated by Yunus Environment Hub under the Absa SHE Business Academy.
The program encompasses topics including cash flow analysis, risk management, income diversification, branding, fundraising, leadership, and people management.
The Ksh50M partnership incorporates face-to-face training, online sessions and workshops. It addresses challenges female entrepreneurs in Kenya deal with, such as  inadequate access to finance, mentorship, information and markets.
"Absa Bank is committed to making financial services more accessible and improving financial literacy among women entrepreneurs," stated Absa Bank Business Banking Director Elizabeth Wasuna.
Lauding the partnership, GIZ highlighted its commitment to job creation, particularly for women and youth.
Thomas Jaeschke, Head of GIZ's E4D Programme reiterated the need for targeted, sustainable MSMSE development initiatives to enable women and youth entrepreneurs to unlock their potential.
"This partnership therefore aims to address capacity, structural and financial challenges, as well as the impacts of the current pandemic, these MSME's face to realize their full potential in accelerating these multiplier effects," he stated.