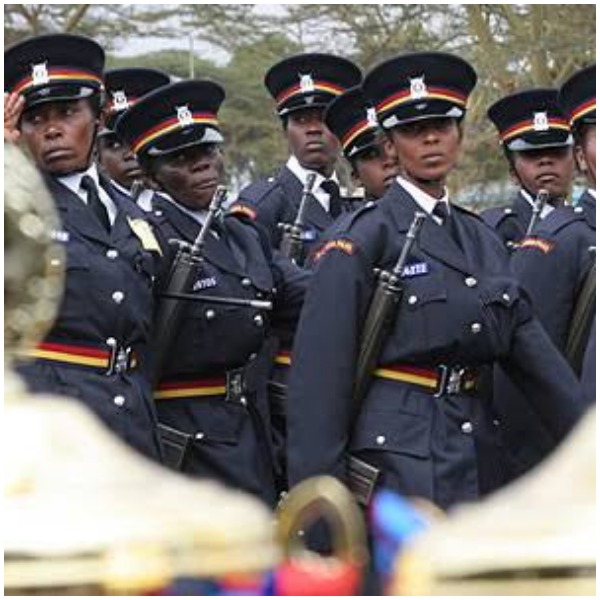 Inspector-General of Police Hilary Mutyambai has announced the recruitment of 4,700 constables and 300 cadets by the National Police Service from February 22 in all constituencies following emerging personnel demands.
To qualify, Cadet Chief Inspector applicants must be graduates and will be required to fill a form prior to the training intended to be done at the Administration Police Service (APS) campus in Embakasi, Nairobi, and that of the General Service Unit (GSU). Furthermore,  recruits are obliged to serve for 10 years.
Postponed last October due to unavailability of funds, the treasury allocated Sh5 billion setting the stage for the exercise.
In the past three years, the service has been losing 2000 officers yearly to retirement – the announcement by President Uhuru Kenyatta requiring all officers of the age of 58 and above to take early retirement was a blow to the service.
This, in addition to resignations and incapacitation due to work-induced injuries and diseases. Furthermore, loss of lives as a result of suicide and deaths in the line of duty has also depleted the service.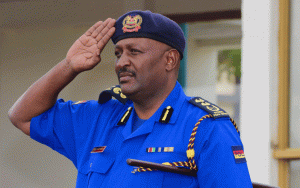 Due to financial constraints, the service has been limited in increasing the number of police stations across the country.
The President's changes in 2018 caused 24,000 Administration Police (AP) officers to move to the Kenya Police, with the unit now solely focused on its core mandate which includes border patrols, guarding critical infrastructure and dealing with stock theft.
The new structure formed units such as the Special Weapons and Tactics team, Camel Unit, Rapid Deployment Unit, Border Police Unit, APS Stock Theft Prevention Unit and Critical Infrastructure Protection Unit.
Consequently, the changes led to a shortage in some units hence the need for recruitment to fill vacancies.
Inspector Mutyambai stated that police officers who are often exposed to trauma that creates deep emotional scars need healing hence facilitating the Muamko Mpya – Healing the Uniform Initiative. The initiative is purposed to help police officers deal with trauma while on duty.
A counselling unit in the service will provide psycho-social support. He ordered departmental heads to ensure counselling is integrated into the police training curriculum.