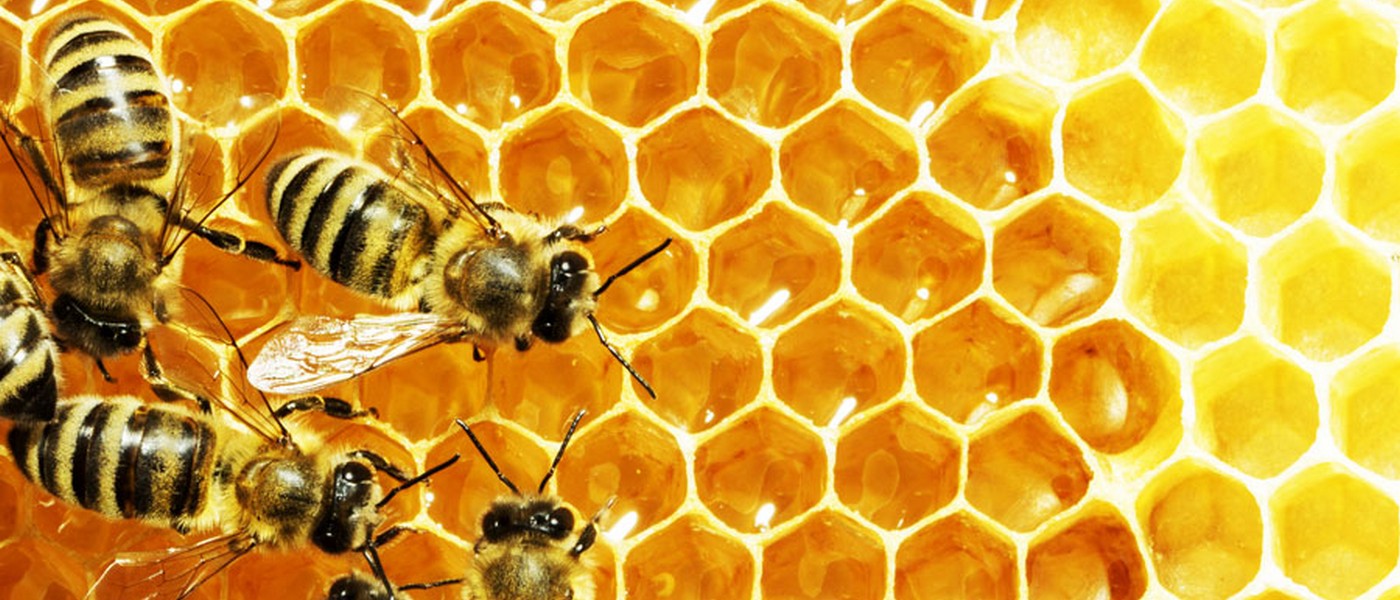 Depressed rain patterns due to climate change is fueling declining honey production in Mwingi.
On the same score, honey prices have gone up this year due to the biting drought that has hit the region.
The ongoing dry spell has forced bees to migrate to wet areas away from Mwingi in search of water and flowers for their nectar supplies.
Last year, one kilo of honey was retailing at Sh 550 but this year it is selling at Ksh 700, a difference of Ksh 250.
Despite the dwindling honey production fortunes, Kitui County is constructing honey refineries in Nguni and Mui in Mwingi Central to help farmers process, package and sell their produce at competitive market prices.
Speaking to Kenya News Agency in Mwingi, Joseph Munyao, the Kivou Ward Agricultural Officer, said the construction works which are almost complete will act as a platform for bee farmers to market their produce.
"Bee farmers will no longer be exploited by middlemen and other unscrupulous traders to sell their produce at throw-away prices. The refineries will help them control their sales based on the demand and supply of honey," said Munyao.
     He challenged bee farmers to form market clusters to sell their honey jointly rather than selling at individual outlets for better price bargains.
 Munyao said the county government has deployed extension officers to offer practical guidance to farmers on how best to keep bees coupled with other modern bee keeping methods.
He lamented that despite close to 60% of Mwingi farmers being bee keepers, a paltry 20% benefit from the venture due to lack of knowledge on how to manage their hives to realize optimal earnings.
"Bee keeping through honey production is a major income source which supports many livelihoods in Nguni and Mui areas. Honey is medicinal since it has properties which treat chest pains and wax from bees is essential in the manufacture of candles for lighting," he noted.
Simon Kimelia, the Mwingi Beekeepers and Food Crops Cooperative Society Manager decried the cost of transportation to the market saying the venture is no longer productive adding that the marginal returns are not promising.
 Kimelia added that seasonal challenges add a toll on the quality of honey produced and ready for the market.
"Honey production is dependent on the season. During the dry and hot season, bees migrate to cool and wet environments away from our bee hives. This leaves the farmer without honey for the season," said the Manager.
He said during such times, Mwingi farmers cannot compete with their counterparts in Kitui Central for quality honey production.