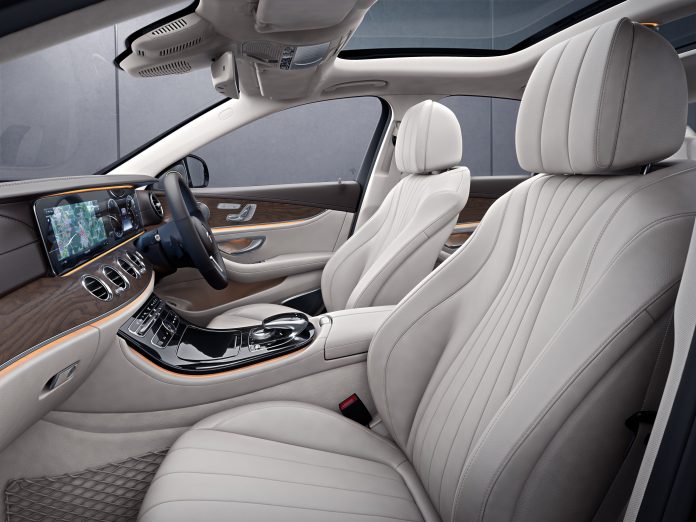 Mercedes Benz was the only brand to defy the trend as luxury car sales in Kenya fell 30.09 per cent in the first quarter ended March, new data from the Kenya Motor Industry Association (KMI) has shown.
Increased demand for trucks, however, drove up total industry sales 6.26 per cent to 2,867 units during the same period.
Luxury car dealers, including Porsche Centre Nairobi, Bentley Nairobi, DT Dobie and Inchcape Kenya, sold 29 units in the period under review, down from 42 in 2020. Land Rover unit sales by Inchcape Kenya registered the biggest decline for the high-end car segment, falling to 2 in the review period from nine the previous year.
Only Mercedes Benz posted an increase in unit sales, from 17 a year earlier to 18. The franchise is held by DT Dobie.
Unit sales for Bentley by Bentley Nairobi remained unchanged at one, while BMW sales by Inchape Kenya fell to seven from 8 in 2020. There were no sales of Jaguar, also by Inchape, in the period under review.
Porsche saw its unit sales fall to two from 7 a year earlier. Multiple Hauliers, the company that owns Mombasa Road-based d****r Porsche Centre Nairobi lost dealership for the luxury Germany car Porsche after having its contract terminated by the manufacturer,  Stuttgart-based Porsche AG, at the end of January 2021.
It has continued to clear stocks, and was allowed to continue offering parts and service until March. The situation is a far cry from the positive market reception the d****r received after opening in 2014, selling 125 units within the first eight months.
Porsche AG is yet to announce its new partner in Kenya although reports indicate that multiple players including Simba Corporation are looking to secure the dealership contract.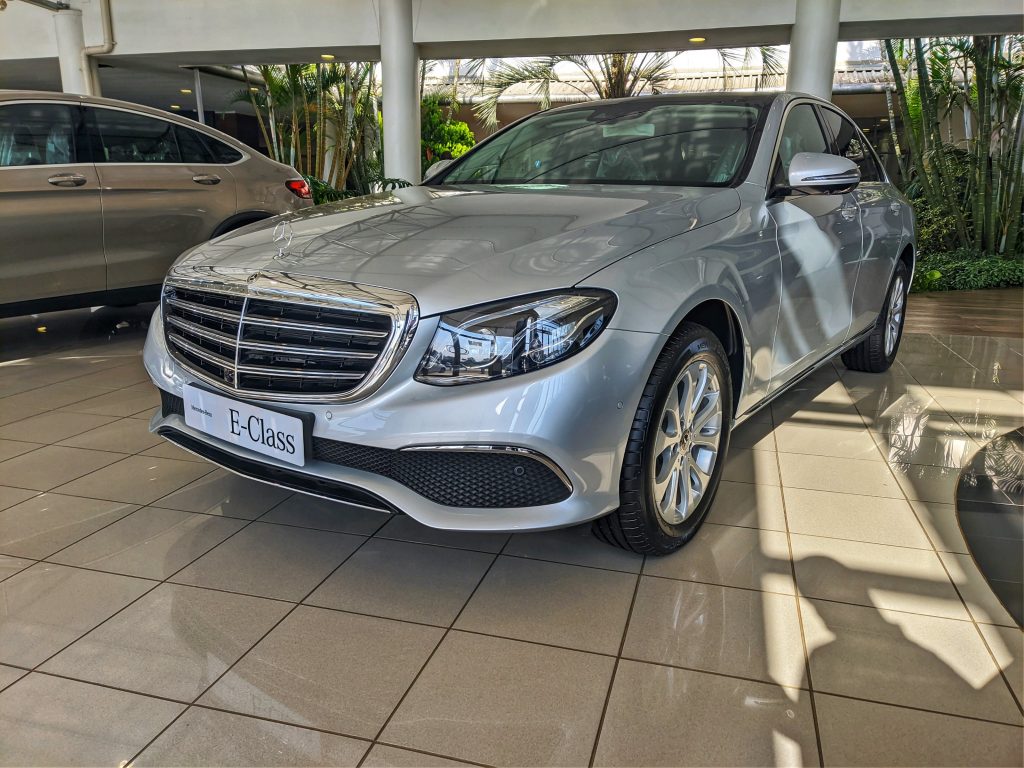 Since losing the BMW dealership to Inchape Kenya in 2019, Simba Corp. has been noticeably absent from the luxury car segment.
The data gave DT Dobie 62 per cent market share in the luxury car segment, representing a resurgence for the d****r.
The expansion of its Mercedes Benz SUV offerings has been credited with contributing to the increase.