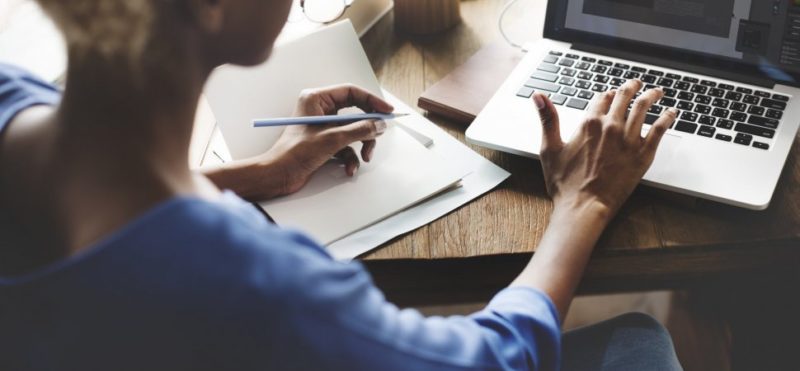 When love is in the air, Kenyans dig deeper into their pockets to make their partners happy. And they are going online to accomplish this.
The annual Mastercard Love Index shows that Valentine's Day of 2018 registered an increase in e-commerce transactions, with a 152% increase when compared to the same period in 2016.
The Index also shows that sentimental spending in Kenya has increased by 47% since three years ago.
Created by analyzing credit, debit and prepaid card transactions over a three-year period (11th-14th February 2016-18), the Mastercard Love Index also shows that Kenyans prefer to plan ahead for their online Valentine's Day shopping, instead of last minute rushes on February 14.
According to the data, Kenyan shoppers are shooting for unique gifts, with meagre increases when it comes to flowers. In line with th global trend, the Mastercard Love Index shows a decrease in jewellery transactions during the Valentine's Day period.
Purchases of books and music records show a desire for romantic shoppers to choose gifts with closer links to their loved ones.
Hotel transactions also performed well in Kenya, with the number of transactions in hotels rising by 59% from 2016, and a total spend increase of 57%.
The Index shows a spike in contactless payments in the country, increasing by 100% since 2017 while the value of contactless transactions has seen an increase of 637% since 2017.
The Mastercard Valentine's Day Index is now in its fourth year and seeks to highlight global and regional trends during the romantic day of the year.
SEE ALSO : WHAT THE WINE SAYS ABOUT YOU