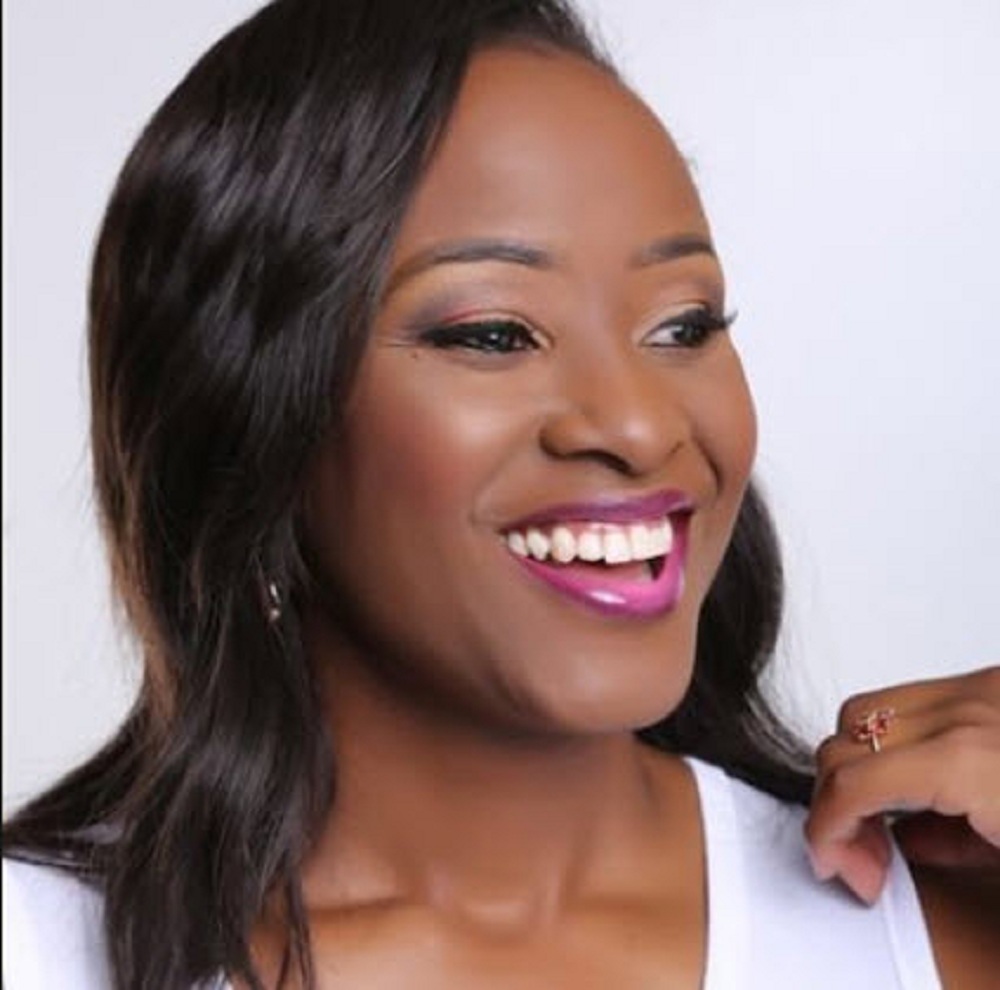 State House Deputy Spokesperson Kanze Dena's first press briefing exposed the lack of Swahili proficiency in Kenyan newsrooms with some of the journalists who posed questions sticking to English even as she addressed them in the national language.
Dena, a former Swahili news anchor at Citizen TV, was making her debut following her recent appointment by President Uhuru Kenyatta to deputise Manoah Esipisu as both the State House spokesperson and head of the Presidential Strategic Communications Unit (PSCU) during which she gave an outline of his weekly schedule that includes a trip to Addis Ababa, Ethiopia on Thursday to attend an IGAD summit on the South Sudan peace process.
It was a breath of fresh air as the eloquent former Citizen Nipashe and Citizen Wikendi newscaster broke ranks with government communications practice by avoiding the temptation to answer questions in English even as journalists present were evidently unable to seize the moment to promote the national language.
Kenya's print media is predominantly English with only Taifa Leo being the only Swahili publication after Baraza, Taifa Kenya and Kenya Leo folded many years ago while on TV, Swahili is given short bulletins and comedy shows. While there are more radio stations broadcasting in Swahili, the language is often sub standard.
The dearth of the language was evident as only two journalists neck out to match her while others kept off. Only four questions were asked at the briefing.
Dena was recently tapped by the President to enhance messaging with purpose and take leadership of the core communications teams, including digital, messaging, research, branding and press. She was also tasked to focus on the President's brand positioning, media relations and messaging with respect to the delivery the Big Four agenda.
During the briefing, Dena, who was clad in a navy blue power suit, revealed that the President will on Friday chair the  Inter-governmental summit, which will focus on the Big Four agenda.
The briefing was largely a success though she appeared a bit tensed and goofed twice by referring to South Sudan as South Africa.
There were mixed reactions on social media, with many celebrating her rise to the top while others pointed out she has a difficult task of pushing the State House PR machine amid public disgruntlement. The Swahili element was also not lost on some.


Apart from Dena, President Uhuru also appointed Ms Munira Mohamed as the Deputy Head PSCU and Head of the Presidential Library.
READ: SPORTSPESA UNVEILS LATEST MILLIONAIRE
"The President believes the two women leaders will bring diversity, dynamism and infuse new energy into the PSCU whilst improving overall media relations with external stakeholders," a State House statement said.