KWAL has over the years served consumers with alcoholic and non-alcoholic beverages that include syrup, grape and fruit juice.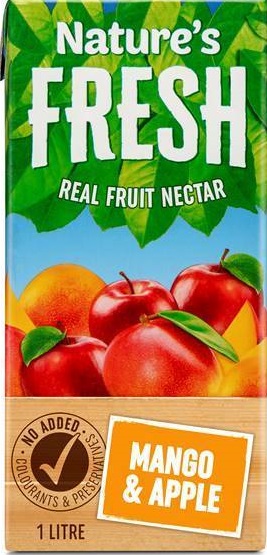 The latest addition to the KWAL non-alcoholic brand portfolio is Nature's Fresh, a fruit juice available in two flavours: Red Grape & Cherry and Mango & Apple.
The launch is in line with KWAL's diversification strategy to expand its product portfolio to meet emerging consumer needs.
Nature's Fresh marks yet another milestone in KWAL's product diversification journey and local production which recently introduced Casa Buena Sangria and Caribia Cane.
According to a statement issued by the KWAL Commercial Director Greg Pitt, Nature's Fresh is a great addition to KWAL's non-alcoholic beverage portfolio, which includes Yatta juice variants, Grenadine syrup and Chamdor sparkling juice.
Due to the current directives issued by the Ministry of Health on minimising contact and social gatherings, KWAL has prepared a digital activation campaign to market the nectar with the proposition of #LetsGetFresh.
It says the juice is 'real nectar' without artificial colours, sweeteners or flavours.
Nature's Fresh is available in one-litre Tetra packaging.