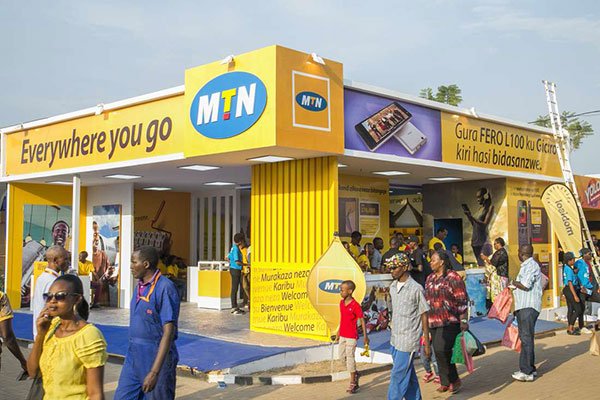 Uganda's leading telco MTN Uganda is set to debut on the Kampala bourse. The firm on Tuesday, October 5 confirmed that they had received approvals to list 20% of their shareholding.
Kenyans and other investors from East Africa will be able to take part in the IPO. Regulators stated that it will be restricted to citizens of the East African Community (EAC) trading bloc, which besides Kenya and Uganda includes Tanzania, Rwanda, South Sudan and Burundi.
Uganda's Capital Markets Authority (CMA) Keith Kalyegira disclosed that the IPO is expected to raise about Ksh132 billion ($1.2 billion).
"This will potentially be the largest IPO on the Ugandan market and will be delivered primarily through a digital paperless/ green platform which is the first of its kind in East Africa," MTN Uganda, a subsidiary of South Africa's MTN Group, noted in a statement.
The IPO is expected to increase the number of retail investors at the Uganda Stock Exchange (USE) to 200,000 from the current 40,000.
It will be the second telco in the region to list after Safaricom's 2008 IPO on the Nairobi Securities Exchange (NSE).
MTN Uganda launched commercial services in the country in 1998 and has grown to service over 15 million subscribers.
It controls 52% market share and employs over 300 people in Uganda.
The MTN Uganda IPO will be the latest in a series of moves by MTN Group meant to allow for increased local shareholding in its operating subsidiaries amid increasing pressure from governments and regulatory authorities.
It follows listings of MTN's units MTN's units in Nigeria, Ghana and Rwanda.