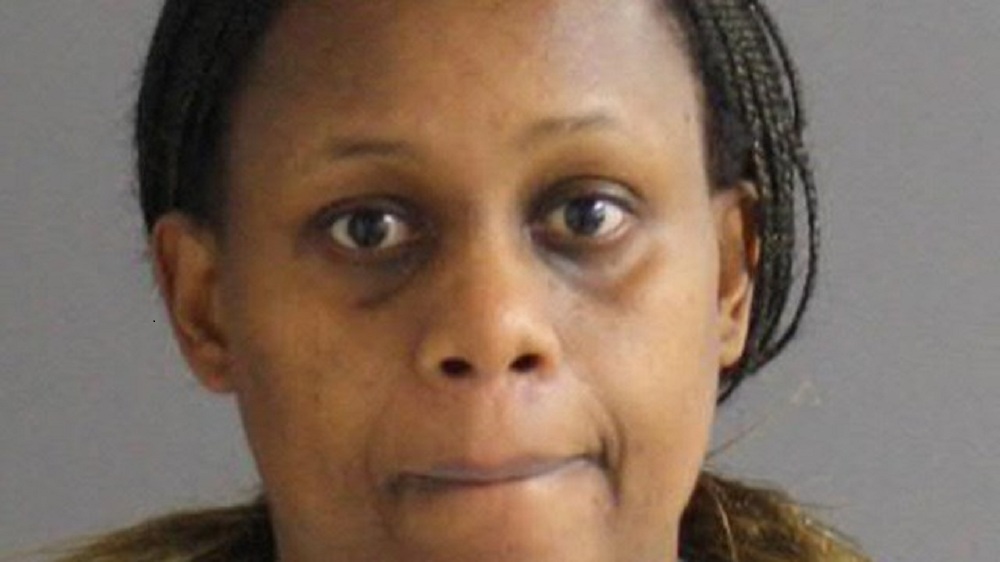 A Kenyan-born woman has been arrested in the United States for diverting over Ksh 80 million  (US$773,079) from a University of Connecticut account that were intended to go to Dell computers and is now held on a Ksh 103.5 million (US$1 million) bond.
The university discovered in May that someone had hacked into a bill-paying account and diverted a total of 32 payments meant for Dell over a five-week span, police said.
The theft took place from April 12 to May 9 and was discovered after Dell contacted the university about the past due bills, according to the Stratford Daily Voice, quoting the police.
An investigation led police to Muthini Nzuki, 39, who lives in Kennesaw, Georgia, also holds a US passport after being naturalised.
Nzuki, also known as Jane Kiio, is alleged to have hacked into the account and changed the routing number on the payments to her personal bank account in Georgia.
The bank account in Georgia was drained, largely trough checks made out to Nzuki and her alias as well as through debit withdrawals, police said.
She was charged with first-degree larceny and first-degree E-crime / misuse of information with fraudulent intent in the case.
The arrest warrant was signed in Rockville Superior Court on August 16.
According to the paper, the University of Connecticut Police requested the assistance of the Cobb County Sheriff's Office Fugitive Task Force in Georgia to assist in making the arrest. On August 24, Nzuki was located by Cobb County Sheriff's Office and taken into custody after she returned from a lengthy trip out of the country to France and Kenya, according to the police.
It adds Nzuki initially refused to waive extradition to Connecticut to face charges. A governor's warrant was prepared by Rockville Superior Court, which was approved in both Connecticut and Georgia.
On October 19, Nzuki was extradited from Georgia by University of Connecticut Police Detectives and transported to University of Connecticut Police Department Headquarters for processing.
She appeared in Rockville Superior Court on Friday morning.
"No student or employee data appear to have been accessed or compromised as a result of this incident," a statement from the university said. "UConn immediately notified the vendor, its payment system vendor, the state auditors and relevant law enforcement authorities upon becoming aware of this incident," it said.
If she pays bond, she would have to surrender both her Kenyan and US passports, the paper said.