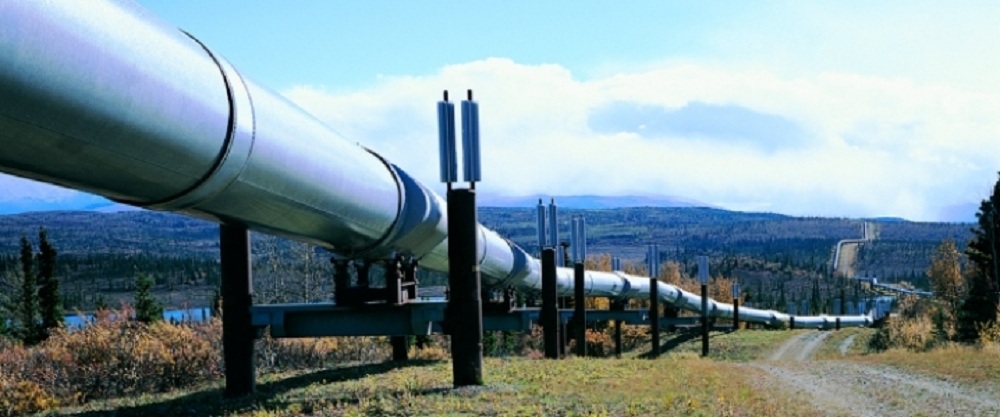 Kenya said on Tuesday it had signed an agreement with a consortium of three firms for a feasibility study on a proposed pipeline to transport crude oil from the country's oilfields to a seaport on the Indian Ocean coast.
The country discovered commercial oil reserves in its Lokichar basin in the country's northwest in 2012.
Recoverable reserves are estimated at 750 million barrels and considered feasible for production at a price of $55 a barrel, which is around current levels.
The Energy and Petroleum Ministry said in a statement the study by the consortium which includes Tullow Oil, Africa Oil and A.P. Moller-Maersk, would include a Front End Engineering Design (FEED) for the pipeline.
Tullow and Africa Oil were first to discover Kenya's crude reserves and the two firms were 50-50 partners in blocks 10 BB and 13T when the discoveries were made. Africa Oil has since sold a stake to A.P. Moller-Maersk.
Energy and Petroleum Cabinet Secretary Charles Keter said Kenya was committed to developing "a modern midstream infrastructure" to help export the country's crude to international markets.
The ministry said the pipeline – to run 820 kilometres (500 miles) between Lokichar and Lamu on Kenya's coast – would cost Ksh 218 billion (US$2.1 billion) and was expected to be completed in the first quarter of 2021.
Speaking to Reuters at the sidelines of an African oil conference in Cape Town, Tullow Chief Executive Paul McDade said survey work on the pipeline was already being carried out and the company would likely make a final investment decision on its Kenya project in 2019.
Kenya is famed for its wildlife and fossil specimens that have helped scientists piece together the puzzle of human evolution and McDade said Tullow was aware that the pipeline would be scrutinised to ensure it did not damage or threaten sensitive areas.
To that end, he said the company was working with renowned Kenyan conservationist and paleoanthropologist Richard Leakey.
"We've done a lot of work on the routing, we know where it's going to go. We've been working with Richard Leakey and have enhanced what he is doing because as we go out on our surveys we are employing anthropologists to work on our survey routes," he said.
"So they walk along ahead of us and if they find an interesting site, we label it off and we go around it."