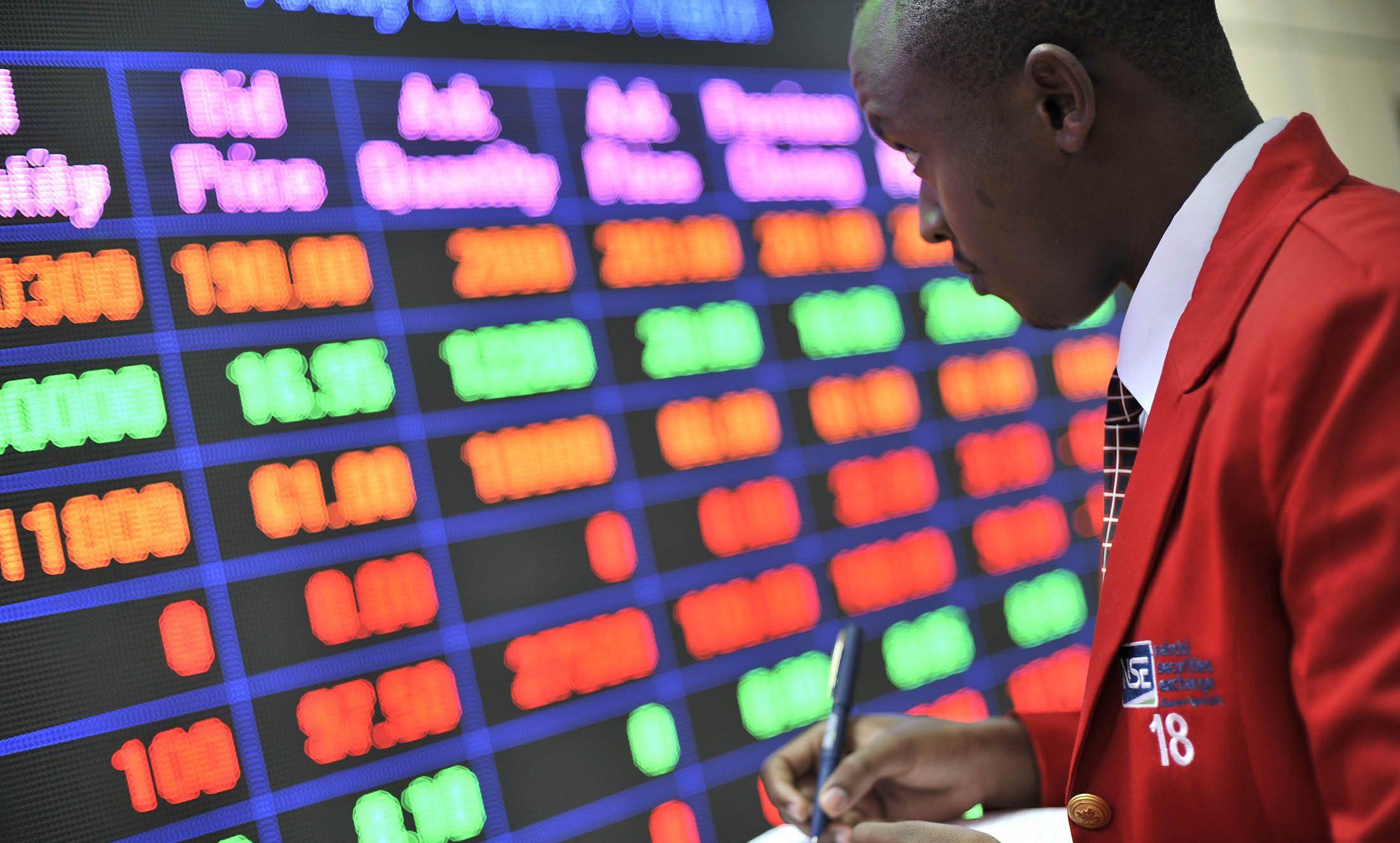 Kenya Reinsurance Corporation Limited was the top price gainer this Tuesday, November 10, 2020, rising 2.18% to close at Ksh2.18 from the previous price of Ksh2.02. This was on a volume of 59,900 in 20 deals that resulted in a turnover of Ksh130,307.
The listed reinsurer is set to pay its shareholders a first and final dividend of Ksh 0.10 on November 20, 2020 after it closed its share register on October 9, 2020.
Kenya Reinsurance, listed on the Main Investment Segment of the Nairobi Securities Exchange (NSE), provides reinsurance and risk management solutions services to insurance companies and most classes of business in Kenya, Africa, Middle East and Asia.
Apart from offering reinsurance services to the market, Kenya Re has significant property portfolio which constitutes about 35% of its total investments.
Kenya Re posted Ksh4 billion in net earnings for the financial year ended December 31, 2019 compared to net profit of Ksh2.3 billion the previous year.
With a balance sheet size worth Ksh50.4 billion and cash balances of Ksh7.4 billion as at December 31, 2019.
Kenya Re is among few listed firms that have been able to reward their shareholders with handsome returns during the COVID-19 season.
Majority of public firms, including commercial banks, have been not declared any interim dividends as the COVID-19 pandemic disrupts business in virtually all sectors of Kenya's economy.
At the end of trading on Tuesday, November 10 2020, turnover at the Nairobi Securities Exchange (NSE) more than trebled to Ksh413.19 million from the previous Ksh94.41 million posted Monday.
The bourse moved a volume of 20.24 Million shares compared to a volume of 5.43 million at the close of trading yesterday.
Apart from Kenya Re, other gainers were Home Afrika which was up 4.88% to Ksh0.43, BAT which rose 4.17% to Ksh350, Uchumi which appreciated 3.45% to Ksh0.30 and East African Breweries Limited (EABL) which was up 2.81% to trade at Ksh155.75
The laggards were led by East African Cables, which was down 9.15% to close at KSh 1.39. Nation Media Group (NMG) was down 5.54% to Ksh14.50, Eaagards Limited which declined 5.36% to Ksh13.25, NSE which lost 4.40% to Ksh7.82 and Eveready, which slid 4.21% to Ksh0.91.
Safaricom Plc was the top mover with a volume of 6.33 Million. The counter shook off negative market sentiments after it recorded a decline in H1 earnings, with its share price rising by Ksh0.20 or 0.65% to Ksh30.95 from the previous Ksh30.75.
The listed telco recorded a turnover Ksh195.84 Million in 138 deals. Safaricom share price has oscillated between Ksh23.50 and Ksh33.50 within a 52-week range.
Other movers were KPLC (4.05Million), Absa Bank Kenya (2.81Million), Equity Group(2.39Million) and Co-operative Bank (1.57 Million).
The NSE All Share Index was up 1.16 points to 140.91 from the previous 139.75 while the NSE 20 Share Index gained 5.15 points to 1769.02. The NSE 25 Share Index rose by 31.65 points to settle at 3211.11 from the previous 3179.46
The derivatives market had one contract valued at KSh 34,570 transacted.
Turnover at the bonds market was Ksh2.55 billion transacted in 55 deals. This is compared to a turnover of Ksh 1.53 billion worth of bonds transacted previously.