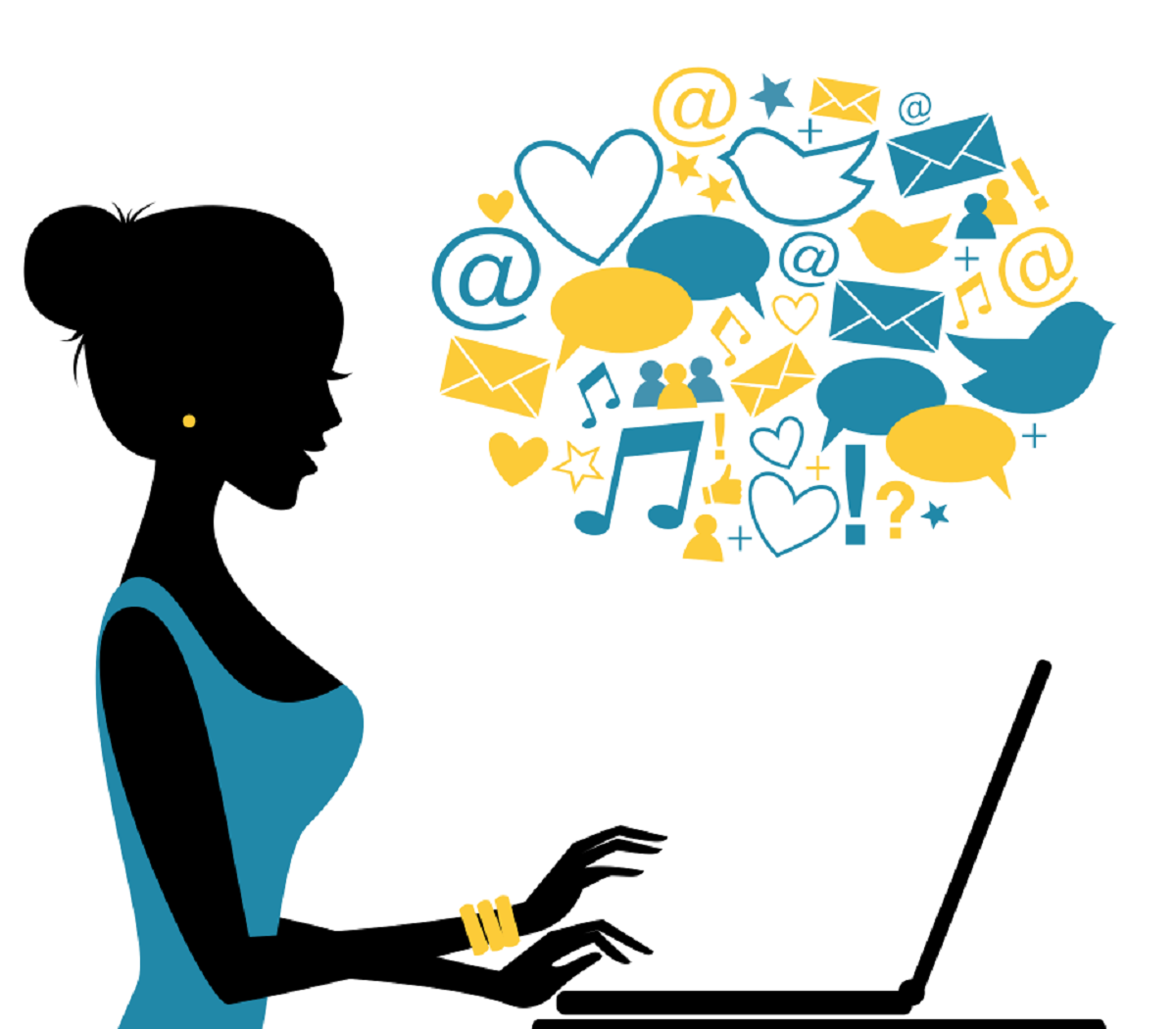 A member of the National Assembly is seeking to introduce a law to regulate digital media, most of which does not fall under the current media laws.
If enacted, it would see bloggers and social media uses who violate the law face hefty fines or stints in jail.
The Kenya Information and Communication (Amendment) Bill, 2019, which has been published by Malava MP Moses Injendi, seeks to have administrators of social media groups on platforms such as Facebook and WhatsApp seek licences from the Communications Authority of Kenya (CAK) authorising them to establish such platforms for purposes of communication upon payment of a prescribed fee.
To establish a social media group, one will be required to establish a physical office in the country; register all users of the social media platform using legal documents; keep all the data of the users of its platform and shall submit the same to the Commission when required; and carry out due diligence to ensure that all its users, if natural persons are of age of majority.
They will also be required to collect, use, preserve, and share information of its user where it is reasonably necessary to respond to a legal process.
"A social media user shall ensure that any content published, written or shared through the social media platform– (a) does not degrade or intimidate a recipient of the content; (b) is not prejudicial against a person or group of people based on their race, gender, ethnicity, nationality, religion, political affiliation, language, ability or appearance; and (c) is fair, accurate and unbiased," adds the proposed law.
Administrators will further be required to notify CAK of his or her intentions to form a group platform; approve the members of the group; approve the content to be published in the platform; and control undesirable content and discussion.
Fines for violating proposed law on social media use
Those who contravene these provisions shall be liable upon conviction to a fine not exceeding Ksh 200,000 or to an imprisonment of a term not exceeding one year.
On the other hand, bloggers will also be required to seek licences from CAK, which will in turn keep a register of bloggers in a prescribed manner.
Any person who blogs without a licence is guilty of an offence and shall be liable upon conviction to a fine not exceeding Ksh 500,000, or to an imprisonment of a term not exceeding two years. The Commission shall also develop a bloggers code of conduct after consultations.
While this is a private member's Bill, it is not the first attempt to rein in bloggers and other social media users in the country.
Last year, the government enacted the Computer Misuse and Cybercrimes Act, which imposed hefty fines and jail terms for those found guilty of, among others, false publications and publication of false information and wrongful distribution of obscene or intimate images.
High Court Judge Chacha Mwita suspended sections of the law after the Bloggers Association of Kenya (BAKE) sued the government contending they were a violation of the fundamental rights and freedoms of expression, freedom of the media and freedom of information.