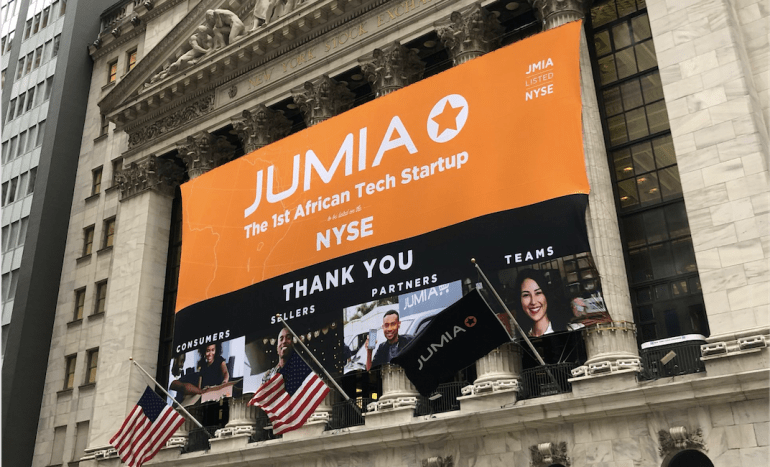 One of Africa's leading e-commerce platforms Jumia has closed down operations in Tanzania just as Black Friday is heating up.
The cut reduces its scope in the continent to 12 countries. Tanzania exit comes barely weeks after it closed operations in Cameroon. The company which has often been referred to as 'the Amazon of Africa' closed its Tanzanian shop after reviewing its portfolio.
"We have to focus our resources on our other markets. It is more important now than ever to put our focus and resources where they can bring the best value and help us thrive," the company said in a statement as quoted by Reuters.
According to Reuters, Jumia's business model is yet to pay off as the company has missed revenue estimates for the second time in three quarters. Despite exit in Tanzania, Jumia said it would continue to service vendors and customers via its classifieds business.
The company's exit from Tanzania couldn't have come at a worse time as the company has been vigorously promoting its black Friday. According to Jumia Kenya, black Friday has been a success since its launch as they have received more orders compared to last year's Black Friday.
Apparently the company's performance in the New York stock exchange has not been very good. The company has seen its share price plummet since its Wall Street debut in April.
Jumia Black Friday
In related news, Jumia Black Friday in Kenya has turned out a success. The three-week event came shortly after Jumia signed a partnership with the Postal Corporation of Kenya, In the deal, Posta will help Jumia make deliveries all across the country and widen its scope.
Within the first few hours of Black Friday, 3 lucky Jumia customers had reaped big as they each purchased a motorcycle for Sh 100. Business Today understands that within the first hour of Black Friday, Jumia Kenya registered up to 3,000 orders. Jumia seems to be doing well in Kenya.
It's local competitor, Masoko was forced to introduce major adjustments that saw it cut off literally all vendors. The site has since been downgraded to a replica of an online Safaricom shop that sells phones and accessories.