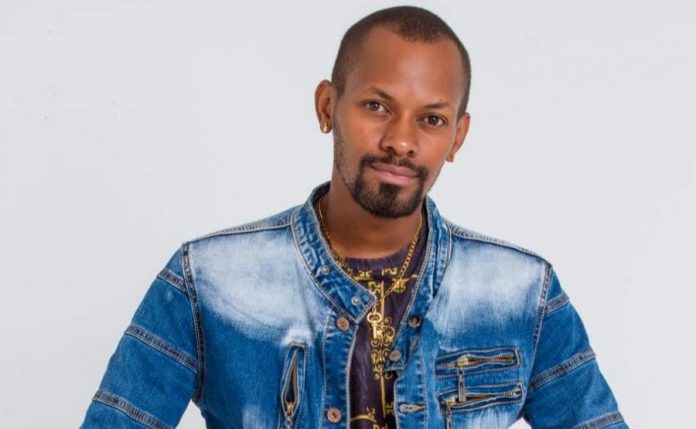 Comedian JB Masanduku has revealed how lack of financial literacy caused him to squander the first Ksh1 million he ever made.
In a conversation with comedy star Daniel 'Churchill' Ndambuki, Masanduku explained that he blew much of the cash on an ill-advised trip to Uganda and ended up back in Kenya with only Ksh12. He also opened up on how the poor decision-making impacted his relationship with his now ex-wife Tina Kaggia.
As soon as he got the money, Masanduku left for Uganda on vacation, without even any luggage. He bought a ticket that would allow him to see Rwanda and Burundi as well before returning to Kenya.
"When I got to Uganda, I exchanged KSh 100k and was given another million and now I'm a millionaire twice, both Kenyan and Ugandan millionaire. By the time I was coming back home 11 days later, I had 12 bob," he stated.
Masanduku disclosed that he went into a bar in Uganda and bought a round of drinks for everyone at the club.
In the course of partying, he also lost Ksh300,000 which he believes was stolen by the people around him.
At the time, Masanduku was struggling with alcoholism which affected his marriage. His squandering of the money didn't bode well with his ex-wife Kaggia, as they had agreed to invest the cash.
The situation went from bad to worse as Masanduku came back to Kenya after 11 days with only Ksh12 to his name, and was unable to pay the parking fees at the airport. He had to ask his sister to pay the parking charges leaving his sister fuming.
Masanduku highlighted the importance of financial literacy even as he noted that various ups and downs in his life and career had made him stronger. He is currently happily married to Jackline Njoroge.