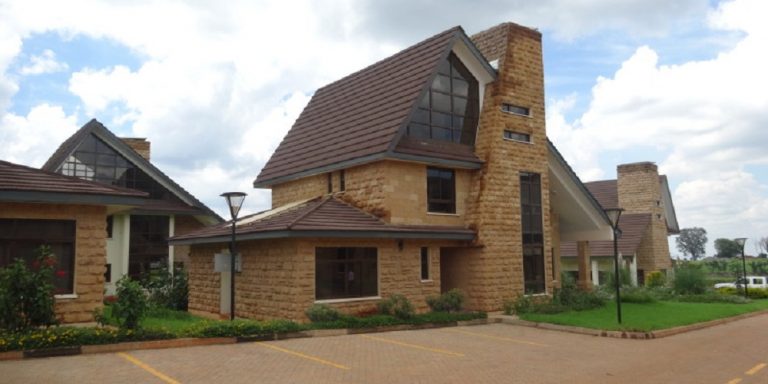 Listed real estate developer Home Afrika has issued a profit warning for the financial year ended December 31, 2018 with the firm blaming access to credit and slow real estate growth as the factors behind the revenues decline.
In a statement from the Home Afrika Board, the directors said that based on the preliminary assessement of the firm's financials, the company's net earnings will be at least 25% lower than what the firm reported at the end of 2017.
"The expected decline is attributed to the impact of the slowed growth in the real estate sector amid constrained credit access and general slowdown in spending power among buyers," said Managing Director Dan Awendo.
He added that this resulted to a "decline in sales of plots and houses by 36.8% in absolute sales."
The firm had posted a loss of Ksh180 million at the end of 2017. The figure represented a 7% year on year increase in losses having registered Ksh168 million the year previously.
"Home Afrika is laying a great emphasis on new sales, collections and management of creditors in order to improve our cash position," Awendo had said at the time.
Despite the losses, the developer had recorded an 18% growth in revenues to Ksh262 million as well as an 8.4% annual increase in gross sales.
"In as much as 2017 was generally a tough year for business, our sales team beat the odds to grow gross sales to million from Ksh849 million in 2016. And in line with our strategy post restructuring, we reinvested the revenues into the infrastructure works with a view to meet our completion rate targets," the MD had said.
The profit warning now means that the firm failed to "continue to streamline operating costs and increase efficiency to improve profitability and grow shareholder value" as it had promised last year.
[See Also: House prices fall in Q2 leaving investors to buy short]