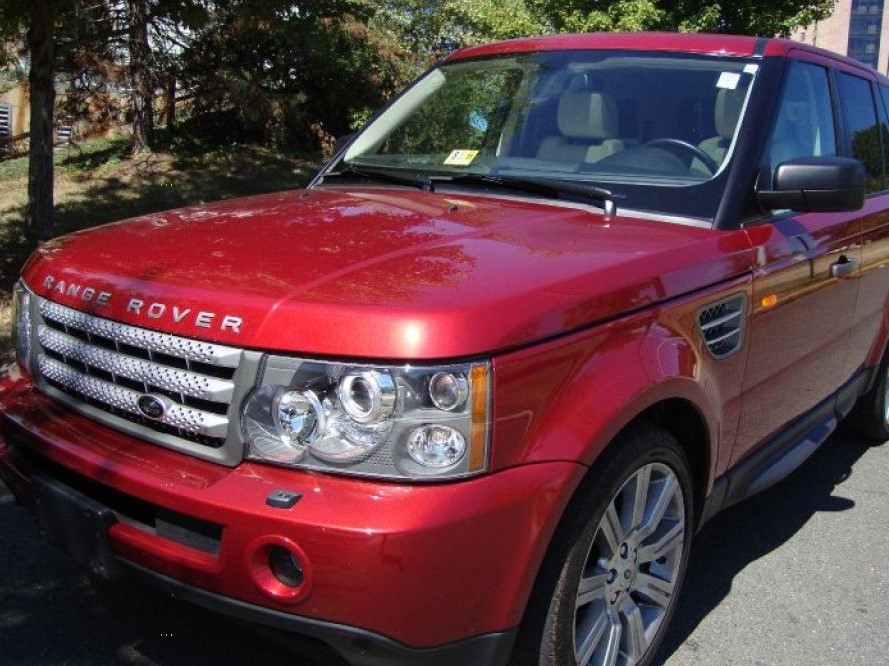 Just as a large section of Kenyans were struggling to readjust their lifestyles to cater for the new Coronavirus Pandemic, a few Kenyans were taking high end vehicles out of showrooms depicting that a section of the public have an embarrassment of resources enough to dispose extra income in this unprecedented period.
Statistics posted by the Kenya Motor Industry Association (KMI) show that dealers sold 45 high-end cars between January and March compared to 26 units a year earlier.
High-end cars sold at a better rate than the overall new-vehicle market which posted 43 fewer sales to 2,698 units from 2,741 units.
DT Dobie which holds the right to distribute Mercedes Benz in the country was the top-selling luxury brand selling 17 units during the period under review, up from 13 units during a comparable period during the previous year.
Inchcape Kenya which holds the Land Rover franchise in the country sold 12 units from 11. The dealer also sold 8 BMWs during the period under review against zero stock the previous year. The dealer, however, did not sell any Jaguars in the first three months of 2020.
Porsche Kenya sold seven units in Q1, 2020. The company did not sell any cars during a correspoding period during the previous year.
Bentley Nairobi recorded one sale compared to none the previous year when the dealer did not have any stocks on deck.
While dealers recorded positive sales in Q1 2020, the automobile sector has suffered due to lack of access to financing and the outbreak of the COVID-19 Pandemic.
The motors industry has also fallen prey to stringent regulations in the banking sector with transactions above Ksh530,000 requiring documentation showing the source of the money and how the owner intends to use that money.
Further, the motors industry is also expected to take a beating from the effects of the COVID-19 Pandemic with fewer people trooping to work on a daily basis.
The new vehicle market expects sales for the whole of 2020 to hit a 15 year low.
Kenya's automobile sector players such as Simba Corporation, Toyota Kenya and Isuzu East Africa, reported sales of 13,199 units last year, they now expect to record lower numbers than 2006 when only 9451 units were sold.