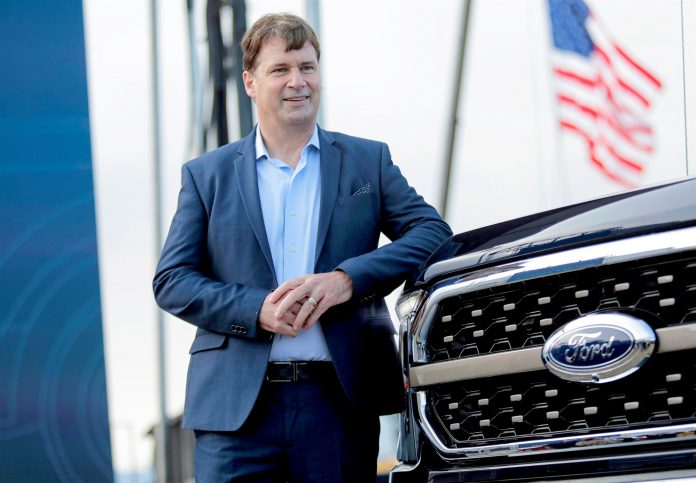 On Tuesday, February 2, Ford and Google announced a strategic partnership whereby Ford will tap into software, cloud computing and artificial intelligence offered by Google to develop new consumer services and modernise its internal operations. The 6-year partnership will begin in 2023.
Ford and Lincoln vehicles will be powered by Android, with Google apps such as Google Maps, Google Assistant and built-in services.
Features such as Google Assistant are expected to allows users to get things done while keeping their eyes on the road and hands on the wheel.
With Google Maps as the primary navigation system, drivers will reach their destinations faster with information on real-time traffic, automatic rerouting, lane guidance and more. Google Play will allow drivers access to their favourite apps for listening to music, podcasts, audiobooks and more.
By use of Google's data analytics technologies, the partnership is meant to accelerate digital transformation, modernize operations, and power connected vehicle technologies with Google's trusted cloud service.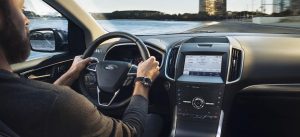 "From the first moving assembly line to the latest driver-assist technology, Ford has set the pace of innovation for the automotive industry for nearly 120 years," said Sundar Pichai, CEO of Google and Alphabet.
"We're proud to partner to apply the best of Google's AI, data analytics, compute and cloud platforms to help transform Ford's business and build automotive technologies that keep people safe and connected on the road," he added
Google Cloud is intended to elevate customer-specific experiences, accelerate modernisation and fast track the implementation of data-driven business models resulting in customers receiving real-time notices such as maintenance requests or trade-in alerts.
To drive their partnership, the two players will create a collaborative group that will leverage the talent and assets of both companies, Team Upshift. The team will unlock personalized consumer experiences and user-specific data-driven opportunities. However, this data will not be shared with Google or Google advertisers.
Team Upshift will be included in projects ranging from developing new retail experiences when buying a vehicle, creating new ownership offers based on data and more.
"As Ford continues the most profound transformation in our history with electrification, connectivity and self-driving, Google and Ford coming together establish an innovation powerhouse truly able to deliver a superior experience for our customers and modernize our business," said Jim Farley, President and CEO of Ford.
Ford and Google hope the partnership will deliver enjoyable, safer and more efficient connected vehicle experiences. They intend to do this by minimising driver distraction while modernising the customer's experience.
Prior partnerships of the like emerged between Amazon and Toyota whose goal was to manage and monetise its customer data. Volkswagen and Microsoft struck a similar deal to cooperate on cloud computing in 2019.