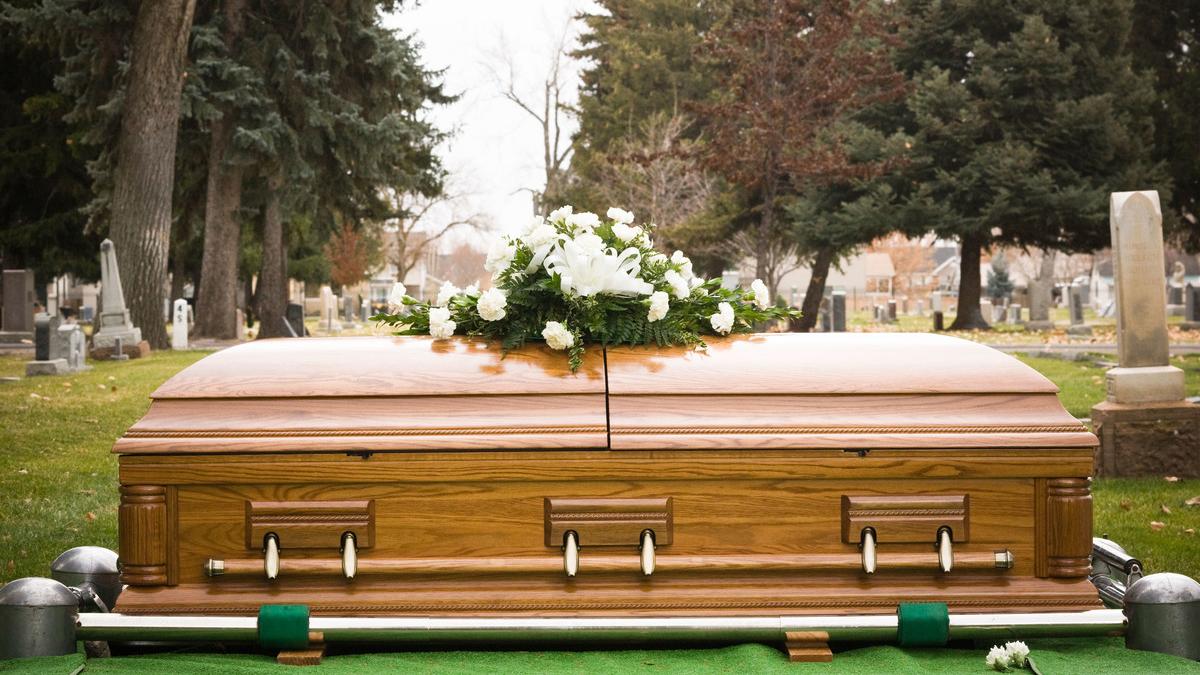 The British are an interesting lot and from their living standards and requirements back home, they can have nothing that falls short of what they are accustomed to.
From the colonial times in Kenya until now, their habits d*e hard and even when they are hosted miles away from home, their Britishness rarely fades.
Sometimes they will adopt the lifestyles of their host communities but on many occasions, they will prefer to remain British at all costs.
A Briton dying in Kenya
If anything, the happenings and i*******s reported at the training barracks in Laikipia just go to show that sometimes habits d*e hard or they never do at all.
The only thing that they have that is like every other person's is d***h.
When it comes to d***h, they like being aware of what will happen and so they plan for this.
Did you know that even for the queen, there is already a plan in case she departs to the land of no return?
Well, here in Kenya, the British know they are not immortal and so they have a few plans.
Among these include d***h parlours which could give them a respectable send off in and from the land they walked like the colossus in years gone by.
Most preferred funeral homes
According to the British High Commission in Nairobi, the best funeral homes would be two based in Mombasa and one in Nairobi.
The Lee Funeral is preferred because according to the Commission, the company has English speaking staff. Communication is important and so this is important not just for the British but for anyone who needs help when they are grieving.
The home also specialises in collection of remains, p*********m facilities, embalming of remains, preparation of remains, funeral hearse services, coffins, repatriation of human remains, cremation of human remains, burial of human remains, exhumation of human remains and funeral counselling.
An additional and noteworthy reason for the British preference for the Lee Funeral Home is that they have experience of representing British nationals with the staff speaking English, Swahili, French, Dutch (Flemish) and basic German.
While the home is domiciled in Nairobi, it also handles burials, cremations and repatriations in other parts of Kenya.
The other two funeral parlours are in Mombasa. While the reason for this has not been explained in the 2018 document, the possibility could be because of the high number of tourists in the coastal city of Kenya.
Just like with the Lee Funeral home, Tonny Funeral Services and Janam Funeral Services are listed because of their staff is conversant with the Queen's language.
In addition, Tonny Funeral Services offers overseas repatriations.
For Janam Funeral Services, the Britrish prefer them because they provide services locally and internationally while also providing local cremation, local burial, repatriation, airlifting and road transportation.
For those who use the services of these companies, the Commision requests to have feedback rating the delivery of service.
While the Commission proposes using these funeral homes for the last rites, it says, "…it is provided on the understanding that we (the British High Commission) do not assume or undertake any legal responsibility, to you, or those affected, if you choose to take it into account when instructing a local funeral director."
The High Commission also clarifies that they cannot accept any liability to any person or company for any financial loss or damage arising from the use of this information or from any failure to give information.
"Our aim is to provide our customers with as much relevant information to enable them to make better informed decisions but our lists are not recommendations and should not be treated as such," the document adds.